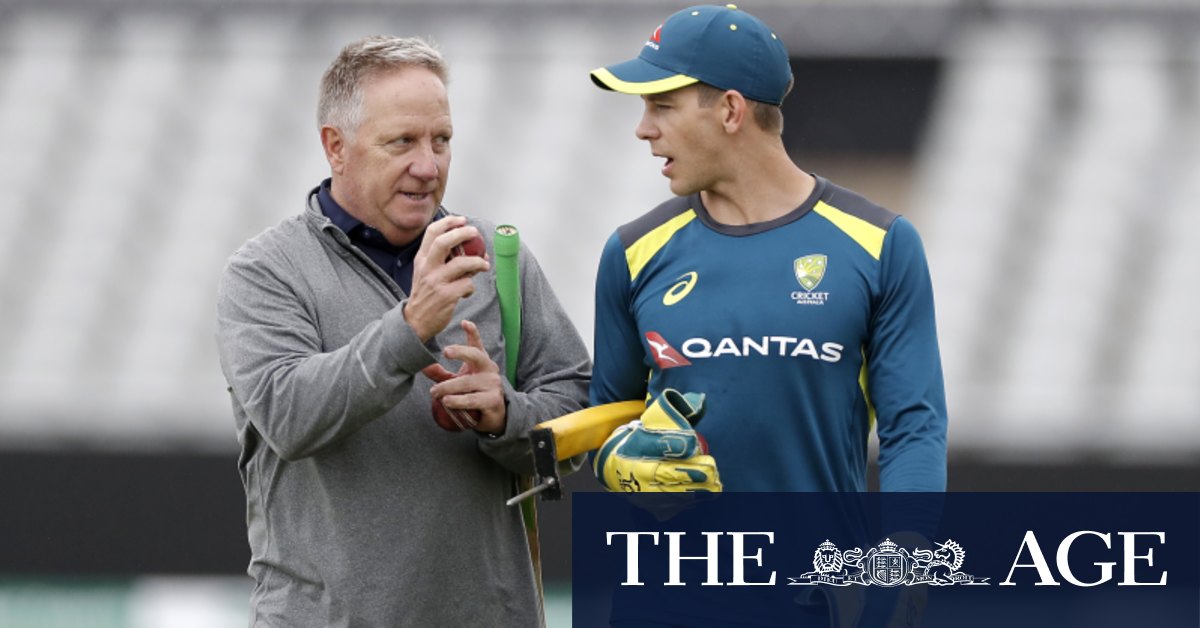 "The whisper is Queensland won't put me forward, thinking of cricketing conflicts that Cricket Australia might decline," Healy said on Tuesday. "I've been disappointed that people haven't totally trusted what we've delivered in presentations so far [about] the Brisbane Premier League."
The move to promote Healy from the QC board would have continued the convention of a former men's international player being a CA director. Mark Taylor was on the board along with Kasprowicz until he stood down in 2018 and Allan Border was also previously a director.
But with the 119-Test gloveman now not joining their ranks, the only former Australian player on the CA board will be ex-women's international Mel Jones.
QC chairman Chris Simpson said his organisation was still considering whether to back the local T20 concept, which also has commentator Mark Nicholas as an investor and which Healy hopes can be replicated in other Australian capital cities.
But he wants Healy to remain a Queensland director rather than become the effective state delegate to the CA board.
Loading
"As directors, we take an acceptance of responsibility to act in the best interests of our members within the Queensland Cricket Association. The Brisbane Premier League, as initially presented, was viewed as a direct conflict to the Premier Clubs of Brisbane," Simpson said.
"Upholding our fiduciary duty, we supported the association members views and subsequently chose not to support the BPL. Naturally, Heals' involvement in the BPL was viewed as a conflict of interest.
"As we learn more of the model and assess – alongside our members – potential synergies in our respective vision for cricket in Queensland, increasingly, it is becoming clear to me that the prospect of private investment in new growth initiatives in grassroots sport requires further thorough consideration.
"Whilst this consideration continues, it is very clear to me that we need Heals' focus and energy directed to Queensland Cricket. Very few, if any have provided more for cricket in Queensland than Heals and he deserves the respect and attention of all matters cricket. So, that is our priority over the short-term, to resolve this matter one way or another rather than he be put forward to the CA board."