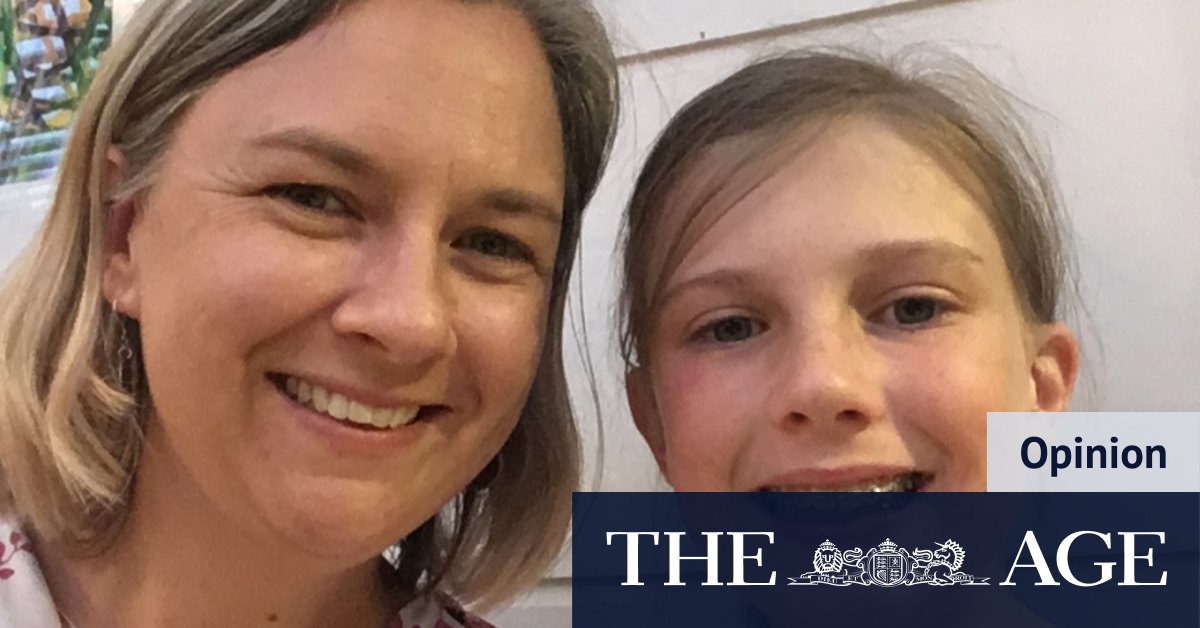 Loading
When they get home from school, I can tell they haven't engaged with their lessons that day. They feel the heat more than they hear the teacher.
Unfortunately, the measures we take to protect our kids from the heat are also problematic. If they spend recess and lunch indoors, or if it's too hot for after-school sports, the kids are also more restless.
Then, after school, my already-difficult battle against screen time gets much harder on days like this, with no option to safely play outside. It breaks my heart to see my kids' childhood so different from my own. When I was young, playing outside in the summer was the best part of school.
I owe it to my children to help solve this problem. That's why I've joined parents from across the country to demand federal funding for solar panels and batteries on every school and early childhood education centre in Australia.
Loading
Powering schools with renewable energy would help stop more dangerous climate change. Not only would less coal be burnt to keep air conditioners running, but the thousands of dollars saved on schools' electricity bills would free up funds for teaching resources, green spaces and support staff.
Installing solar on all schools would also create thousands of jobs in communities like ours, right across Australia.
I intend to ask Caitlin's new high school about installing solar panels. While we are fortunate her school can independently pursue this, many others face funding or bureaucratic constraints. That's precisely why federal and state governments must make Solar Our Schools a policy and budget priority. It's the least we can do for our kids.
Anneliese Alexander is a Liverpool mother of three and a member of Australian Parents for Climate Action.