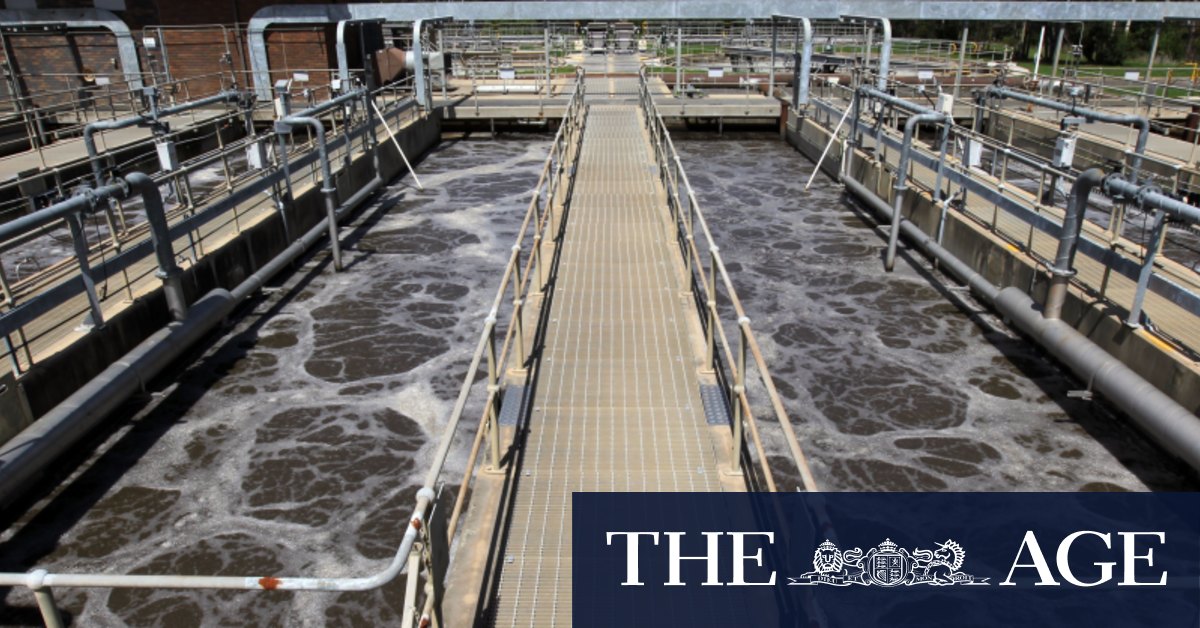 Queensland Chief Health Officer Jeannette Young said while the recent positive test results were not an immediate cause for concern, they should not be ignored.
"People shouldn't be alarmed that there is positive sewage testing, they should just understand that it could be old cases but it could also be a new case," Dr Young said.
"So just come forward and get tested."
Queensland Health is actively testing wastewater samples for signs of the virus as part of its pandemic measures, with the testing acting as an early warning system.
CSIRO senior researcher Warish Ahmed was among the scientists who developed the current wastewater testing procedures used by Queensland Health.
Dr Ahmed said the tests were designed to alert health authorities to a potential issue, rather than pinpoint specific cases of the virus.
"This is the best that we can do at the moment, you do the testing and you get a positive result and you can direct your attention to that area," he said.
"It then also allows you to do follow up testing, and if you get negative tests the next few times you can be fairly confident you're in the clear."
Dr Ahmed said, during the pandemic, the scientists behind the testing technology had managed to make the test more sensitive, which could also account for the increased numbers of positive results.
Research suggested people could still shed viral particles of SARS-CoV-2 for weeks after they recovered, even though they were not actively contagious.
Epidemiologist Linda Selvey said that was the expected source for the positive wastewater test results, but that did not mean people should take the threat of the virus less seriously.
Loading
"What this tells us is how important it is to still keep up social distancing measures and for people to get tested if they have any COVID symptoms," Professor Selvey said.
"We can't assume that we're COVID-free."
Queensland recorded no locally transmitted cases of COVID-19 on Wednesday, with one case detected in a returned traveller in hotel quarantine.
The number of tests carried out in the 24 hours to January 27 was 4638 – fewer than the 5000 tests a day threshold set by Queensland Health.
It is part of a trend which has seen the overall testing rate slowly drop over the last week after reaching highs earlier this month at the height of the recent cluster.
On Tuesday, there were seven positive wastewater results at facilities in Condon (Townsville) in the state's north, Cairns South and Cairns Marlin Coast in the far north, Nambour and Maroochydore on the Sunshine Coast, as well as Urangan in Hervey Bay and Yeppoon on the central coast.
On Monday, samples from seven wastewater treatment plants came back positive – Caboolture South in the Moreton Bay region, Oxley Creek in Brisbane's south, the Ipswich suburb of Bundamba, Gibson Island and Luggage Point in Brisbane's east, Urangan in Hervey Bay and Maryborough on the Fraser Coast.
-with Lydia Lynch and Toby Crockford
Stuart Layt covers health, science and technology for the Brisbane Times. He was formerly the Queensland political reporter for AAP.