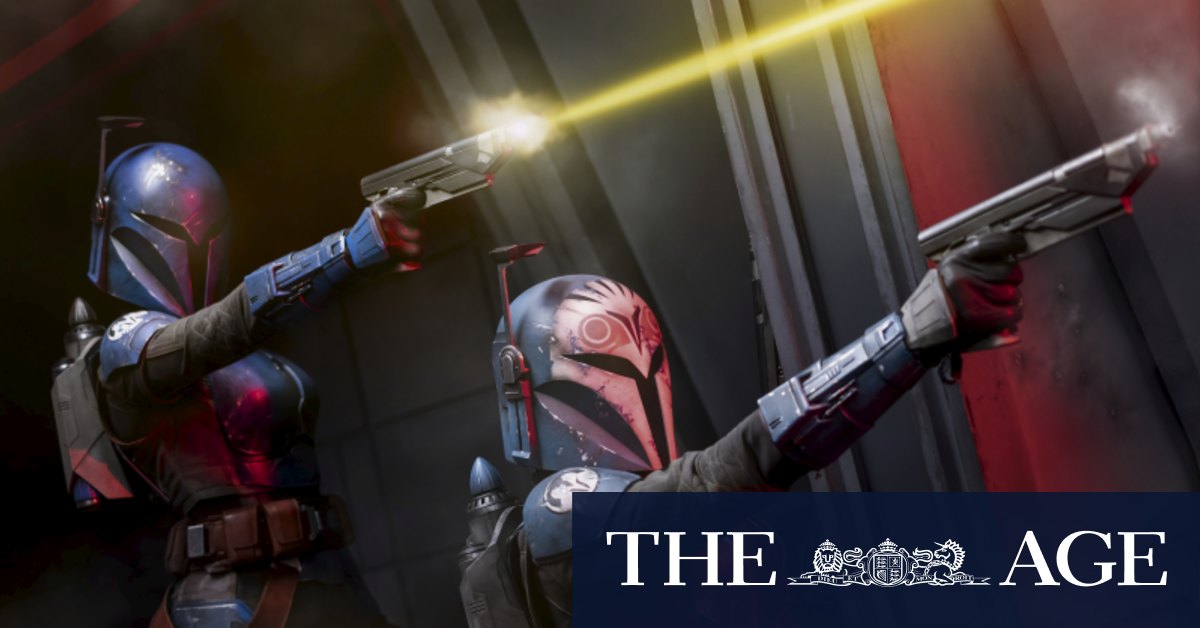 Research firm Telsyte estimated in August that Disney+ has about 1.1 million subscribers in Australia. For comparison, Netflix has an estimated 5.4 million subscribers in Australia according to Telsyte, while Stan reported it had more than 2.2 million subscribers at the end of last year.
Stan is owned by Nine Entertainment Co, which is also the owner of this masthead. In late 2018, Stan signed a deal for Disney's content which elapsed after Disney+ launched. News Corp had previously forked out large sums to air Disney content on its pay TV platform Foxtel.
A monthly subscription to Disney+ costs $8.99 in Australia, but there is also an option to pay $89.99 for the year. The accounts show that Disney's licence fee revenue declined, while revenue from film production increased.
The drop in licence fee revenue – which takes into account subscriptions – is likely due to the fact it was not receiving large amounts of money from players such as Stan and Foxtel when it brought its content in-house. Stan and Foxtel previously forked out large sums to broadcast Disney content.
Disney declined to comment on its results, which come amid a push by the federal government to make global streaming players meet obligations to make local content.