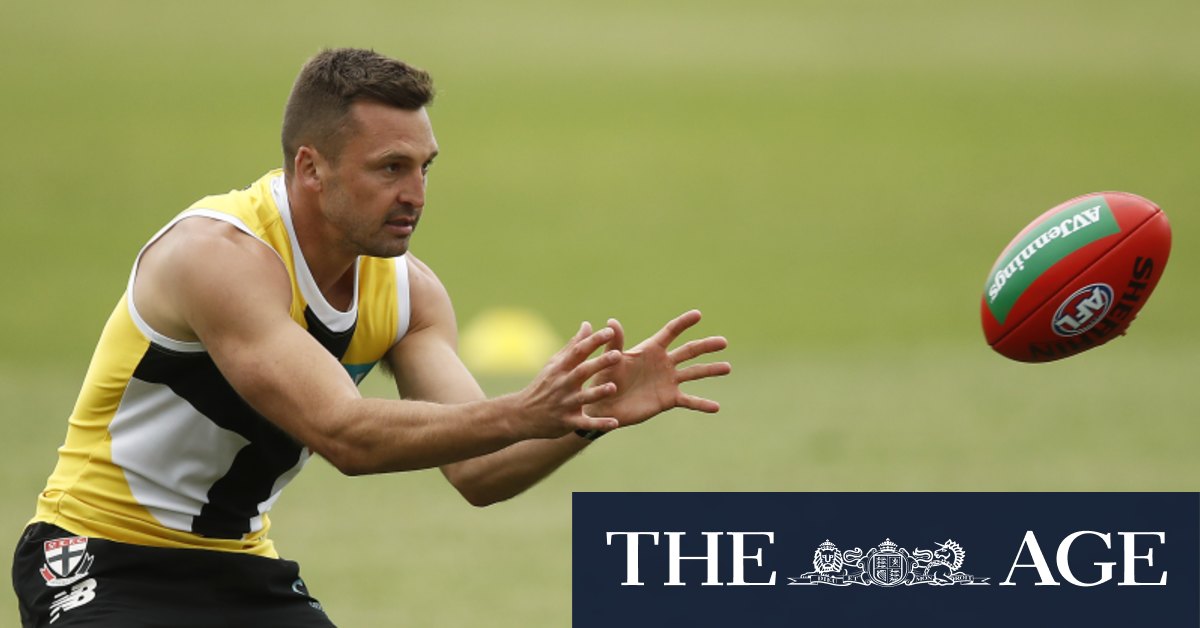 "Knowing Jarryn, he will do everything he can to be back as quickly as possible to contribute to the team in early 2021. Given his previous injuries, it's, obviously, frustrating to encounter another setback," Lethlean said.
"But the positive for Jarryn is that he's been here before, and we have full faith he'll attack his rehab with the same professionalism and intensity we know he brings. We had a number of guys step up last year and take their opportunities, and this year will be no different."
Geary signed a one-year extension for the 2021 season but had yet to be officially reappointed as captain for a fifth season.
Lethlean said he did not think this latest injury would impact on Geary's hopes of retaining the captaincy. The Saints voted on their leadership group last week but haven't yet made a call on the top role.
"This won't affect Gizz's captaincy I wouldn't have thought unless he feels it does – his ambitions anyway. We will see what the playing group wants to do as well. That's all part of the next few weeks," he said.
Geary's latest injury caps a bruising few years for the respected leader. The broken leg of 2019 later required further operations because of an infection, while he endured another setback when he required facial surgery entering the 2020 season.
He played in 16 matches last season, sometimes used as a defensive forward, and helped the Saints return to the finals for the first time since 2011.
The Saints have three positions open in the pre-season supplemental selection period, with Mason Wood, the former Kangaroo, keen to snare one.