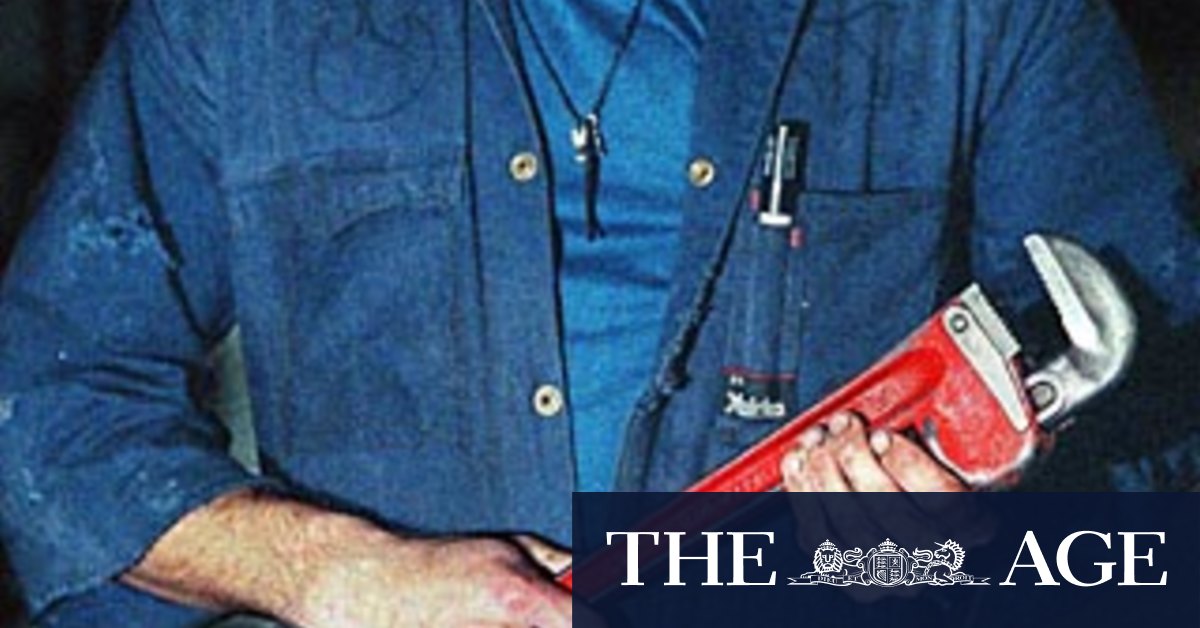 "To have such a shocking amount of drainage inspections require rectification shows the importance of drainage inspections," she said.
"We know that the majority of plumbers do the right thing, but there is still a group of plumbers who try to cut corners to get the job done quicker."
She said the VBA had expanded its operating hours between 7am to 4pm Monday to
Saturday to be able to conduct more inspections of jobs ready to be covered by a slab or backfilled.
"Skipping steps may seem like a fast track to finishing a project, but when we catch up with you it may end up costing you much more than you bargained for, if you have to do extra work," she said.
In 2013 the VBA investigated a Doreen property that suffered cracks throughout the home resulting in $300,000 worth of repairs as a result of non-compliant storm water drainage.