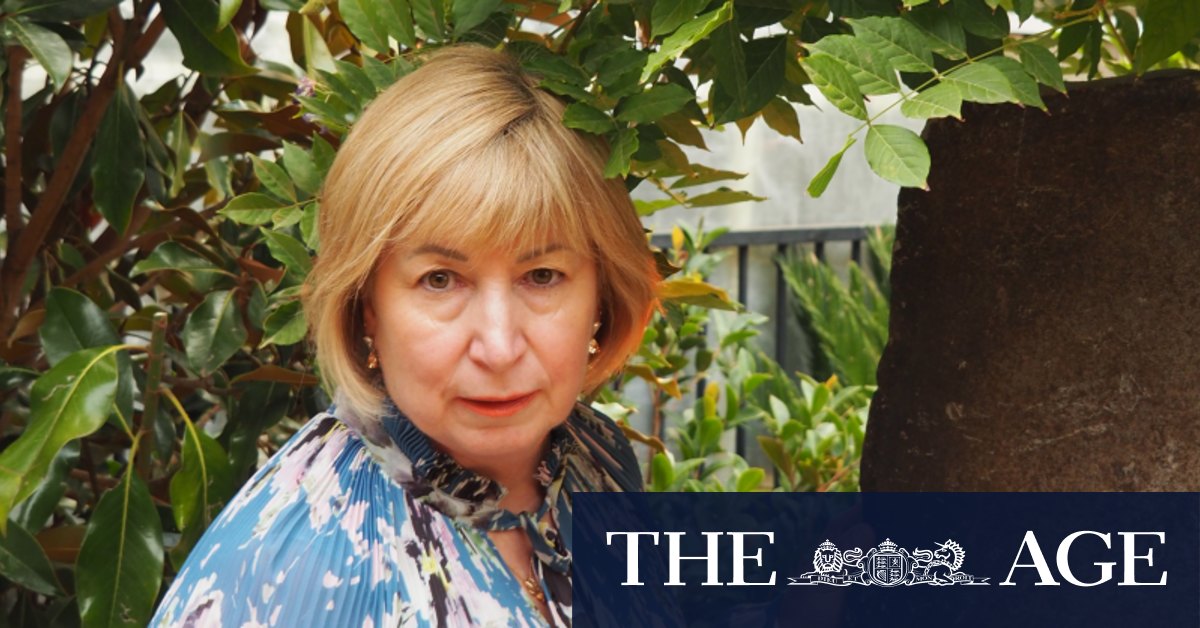 "We know that early detection is vital and that's why established screening programs, such as the National Bowel Cancer Screening Program, are one of the best ways to reduce cancer incidence rates."
And it's programs like these that have reaped results in reducing cancer mortality rates. For Heather Turner, 60, from Canberra, a screening kit was lifesaving.
"I was diagnosed with stage three bowel cancer after taking part in the National Bowel Cancer Screening Program," she said. "So if it hadn't been for the screening kit, which I received in the mail after my 50th birthday, I wouldn't be here today."
Having caught it early, she said, made her rethink the way she approaches life. She no longer sweats the small stuff, but the fear of her cancer's return lingers, which is why she encourages anyone over 50 to do as she did: take the test.
"The thought of the test might be uncomfortable but, at the end of the day, it's free and painless — and it might really save your life."