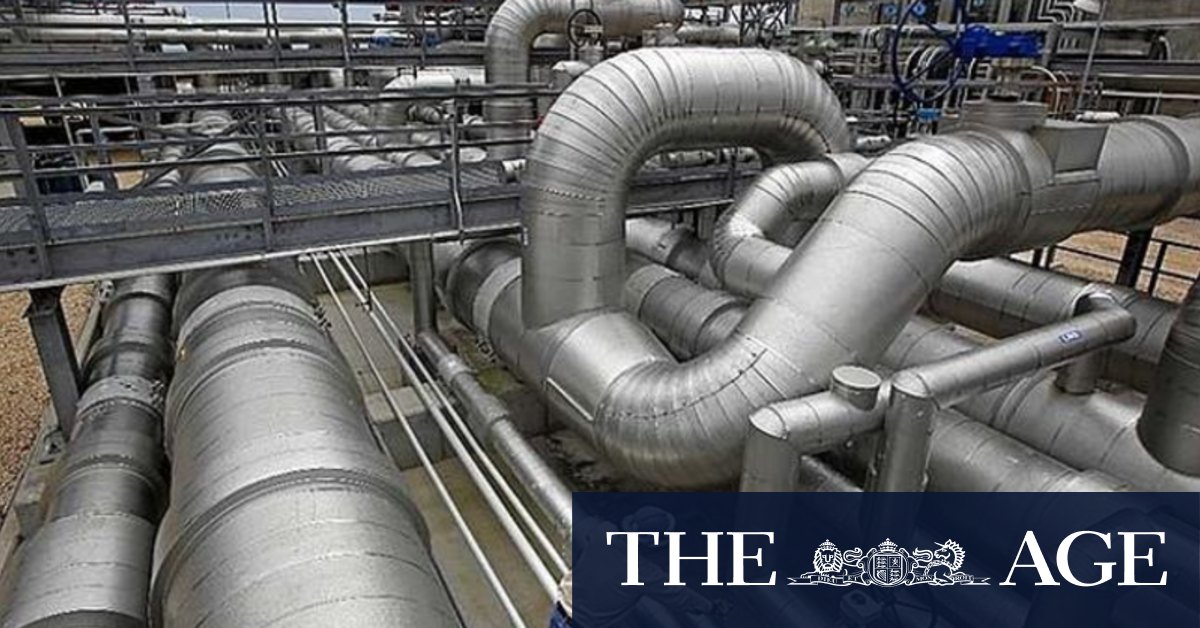 Its chief executive Miranda Taylor said hydrogen presents an "enormous opportunity for Australia".
"The world is on a decarbonisation journey and it's a case of making sure Australia doesn't get left behind," Ms Taylor said.
Companies have already been selected to work in the hubs, and will share in $1.75 million in seed funding. The hubs are designed to gather companies working on new hydrogen technology in all areas of the supply chain to drive business growth and innovation.
Mr Taylor said the hydrogen industry could potentially reduce domestic energy costs if technological advances bring down the cost of production.
"Importantly, if we can get hydrogen produced at under $2 a kilogram, it will be able to play a role in our domestic energy mix, bringing down energy prices," he said.
Loading
NERA has $1.7 million in seed funding available over 18 months for business working in hydrogen hubs which will be set up in 13 industry clusters in every state and territory.
"These regional clusters, all of which have the support of their state and territory governments, have been established around key, existing hydrogen projects and technology supply chains in
strategic locations that have a demonstrated capacity to support them," Ms Taylor said.
The federal government has committed $70 million to help develop a regional hydrogen export hub, and Australia has signed agreements with Japan, Korea, Germany and Singapore to investigate hydrogen supply chains to provide those countries with clean fuel, and the Asian Renewable Energy Hub is developing plans for a whopping 26 gigawatt green hydrogen export project in the Pilbara.
The Clean Energy Finance Corporation has a $300 million fund for hydrogen projects – including those powered by fossil fuels, and the Australian Renewable Energy Agency has $70 million available for green hydrogen projects.