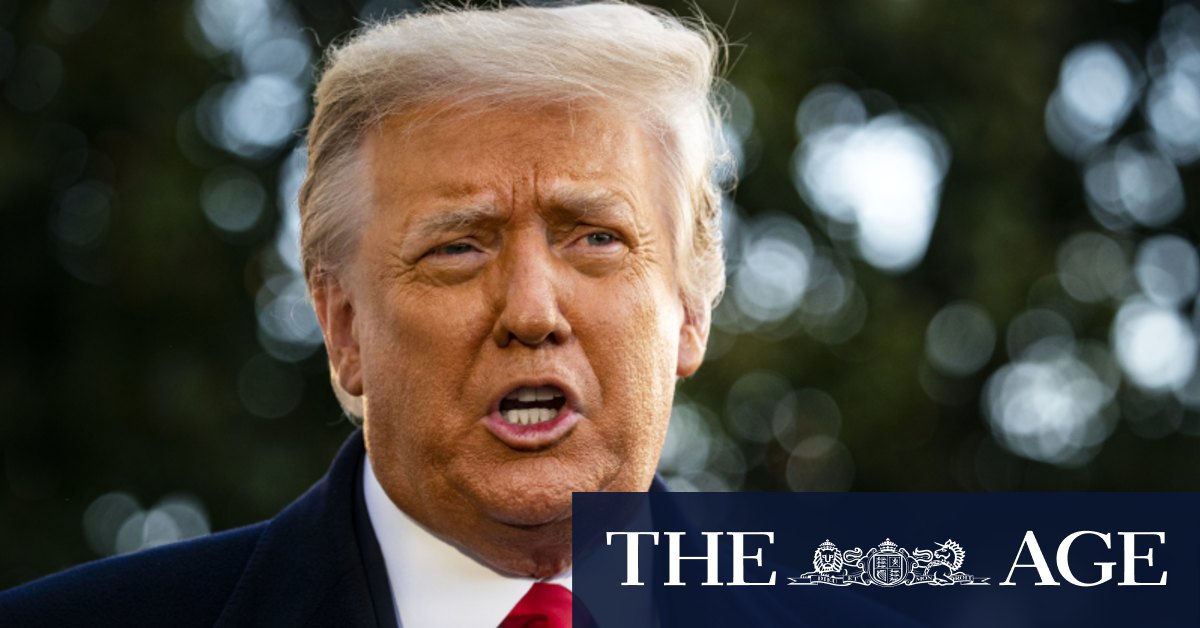 Greg Harris and Johnny Gasser, two former federal prosecutors from South Carolina, are also off the team, one of the people said.
Loading
Trump has struggled to find attorneys willing to defend him after becoming the first president in history to be impeached twice. He is set to stand trial the week of February 8 on a charge that he incited his supporters to storm Congress before President Joe Biden's inauguration in an attempt to halt the peaceful transition of power.
After numerous attorneys who defended him previously declined to take on the case, Trump was introduced to Bowers by one of his closest allies in the Senate, South Carolina senator Lindsey Graham.
Bowers, a familiar figure in Republican legal circles, had years of experience representing elected officials and political candidates, including then-South Carolina governor Mark Sanford against a failed impeachment effort that morphed into an ethics probe.
Bowers and Barbier did not immediately return messages seeking comment on Saturday evening.
Loading
Republicans and Trump aides have made clear that they intend to make a simple argument in the trial: Trump's trial is unconstitutional because he is no longer office.
While Republicans in Washington had seemed eager to part ways with Trump after the deadly events of January 6, they have since eased off of their criticism, weary of angering the former president's loyal voter base.
CNN was first to report the departure of the lawyers.
Harris and Gasser had reportedly been added to Trump's team just days ago.
Trump's legal difficulties are a notable departure from his 2020 impeachment trial, when he had a stable of nationally known attorneys, including Alan Dershowitz, Jay Sekulow and Kenneth Starr.
The House officially transmitted the article of impeachment – accusing Trump of inciting the mob that rampaged through the US Capitol on January 6 – to the Senate on Monday. The trial could have officially begun on Tuesday, but Republicans pushed to delay it to give Trump a chance to organise his legal team and prepare a defence.
If convicted, Trump could be barred from holding public office again, ending any hopes of mounting another White House bid in 2024.
AP