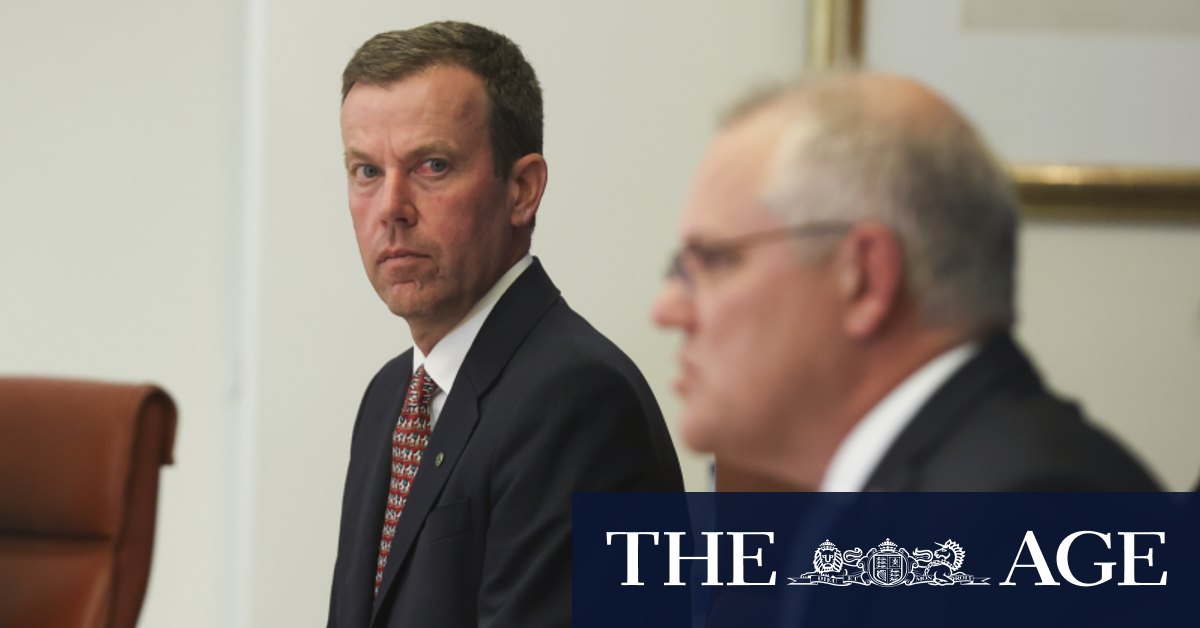 Israel's innovation eco-system is one of the most developed in the world, shaped by a sophisticated system of major global investors, start-ups, the Israeli military and universities. Its economy has been growing continuously for the past 16 years, averaging 3.8 per cent GDP growth annually.
Loading
Austrade, the federal government's trade, investment and education promotion agency established one of its five innovation "landing pads" in Tel Aviv in 2016 as part of the National Innovation and Science Agenda. The landing pad offered early-stage Australian start-ups a platform to build links with local and multinational business partners in Israel.
The two nations signed a Technological Innovation Cooperation Agreement in 2017, which included a bilateral funding to enable cooperation between Australian and Israeli companies.
Mr Tehan said he would soon begin discussions with the Israel Chamber of Commerce and other business groups in Australia with an interest in a free-trade agreement, in the hope of moving quickly to advance potential opportunities.
He said a free-trade pact would be a "logical next step for both nations" and it would be prioritised once negotiators working on UK and EU deals are finished at the end of the year.
"We hope we'll have at least one completed this year" Mr Tehan said. "And then we will be ready to move on to FTA talks with Israel towards the end of this year."
He said he was "very keen to be proactive" in seeking new markets for Australian exporters but he would be "principled" and "patient where necessary".
Australia and Israel have a modest commercial relationship, with two-way goods and services trade amounting to nearly $1.3 billion, of which Australian exports were worth $393 million and imports from Israel $998 million.
In 2018, Australian investment in Israel totalled $976 million and Israeli investment in Australia was $310 million, mostly centred in the innovation sector.
Major merchandise exports to Israel have traditionally been live animals followed by plastic products, pearls and gems, beef, and aluminium. About 20 Israeli companies were listed on the Australian Stock Exchange, making Israel the third largest source of foreign company listings.
Loading
Mr Tehan said he hoped there would be be bipartisan support for the deal and rejected suggestions that relations between Israel and the Palestinian Authority would be a hurdle to clinching a deal.
He said Israel had several free-trade agreements, including with the European Union, despite Brussels' support for the Palestinian Authority
"I see no reason why we shouldn't be able to have a bipartisan commitment to such a free-trade agreement," Mr Tehan said.
Rob Harris is the National Affairs Editor for The Sydney Morning Herald and The Age, based at Parliament House in Canberra