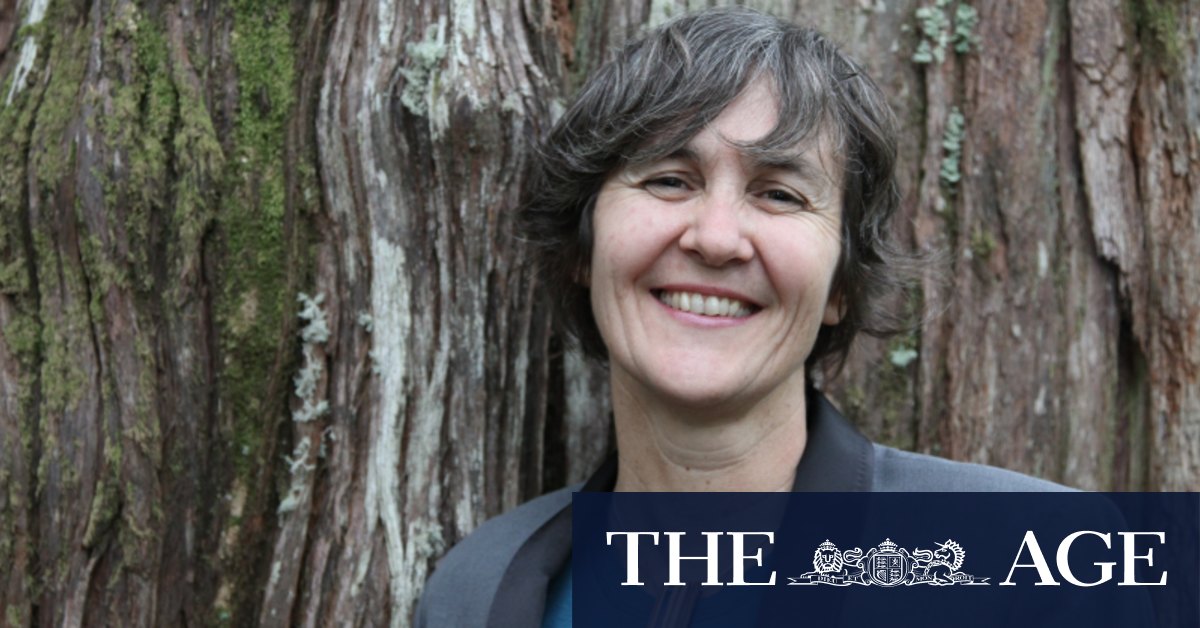 The group's goal is to fund several new projects each year that collectively will lead to multi gigatonne annual emissions reductions within 10 years.
Ms Rycroft was selected along with Mohamed Adow, a Kenyan climate activist helping African nations to net zero climate and energy policies.
Ms Rycroft grew up in Wollstonecraft in Sydney and was an elite rower and physiotherapist before becoming a human rights and environmental activist.
She founded the non-profit Canopy in 2000, and since then the organisation has worked with 750 of the forest industry's largest customers to alter their supply chain to avoid the use of products from old growth forests, including Penguin-Random House, Scholastic, Stella McCartney, Target, TC Transcontinental, The Guardian Media Group and UNIQLO.
"As a species we are smarter than cutting down 400-year-old trees, 800-year-old trees to make T-shirts, Jackie Collins novels, or even just packaging," she said of her decision to found an organisation focused on supply chains and market forces.
She intends to use the money helping to commercialise processes to extract fibres from waste paper, clothes and agricultural byproduct to replace forest fibre products.
The end goal is to contribute to the effort to secure 30-50 per cent of the world's forests for conservation or restoration by 2030, in keeping with the advice of climate scientists.
Loading
"Protecting forests is the fastest, cheapest and most effective way for us to stabilise. And the fact that Australia has one of the largest highest rates of deforestation, frankly, it's just embarrassing," she said.
In selecting her for the award, the Climate Breakthrough Project described Ms Rycroft as a "systems thinker" who "confronts the world's rapid and dangerous destruction of forests with the same holistic, solutions-focused perspective she once used to address the root cause of symptoms in a patient".
"Nicole has transformed the supply chains of some of the world's biggest fashion brands and publishers" using a "novel strategy uses her corporate partners' purchasing power and political clout to incentivise governments, packaging and fabric producers, and the forest industry to change unsustainable practices and adopt solutions."