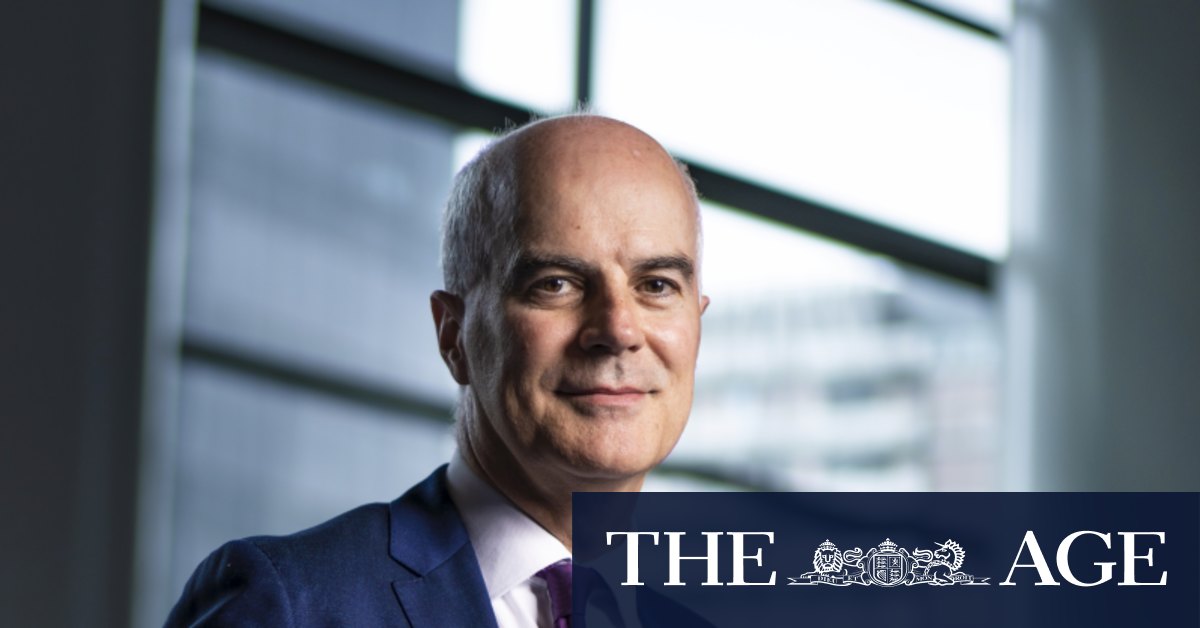 Drummond grew up in Leongatha listening to the Cats on the radio before he headed to school at Scotch College then Melbourne University on his way to a career in investment banking.
It's those experiences, rather than his memories of standing on beer cans to watch Geelong from the terraces, that have him well placed to tackle the financial challenges ahead.
He plans to be an understated president, working more in the unassuming reliable style of a Corey Enright than displaying the flamboyant, unpredictable flair of Steve Johnson.
"One thing I am very conscious of is understanding where the line is between executive and non-executive and so my philosophy has been very much to employ great people in the executive and let them get on with their job," Drummond said.
"We have recruited for many years at our football club, very good people, not just football people but very good people in administrative roles and I think that is important. You want to go an organisation that is safe, caring and respectful and I think our club – and we don't always get it right – embed that in our culture."
When corporate life took Drummond to Sydney he flew to Avalon airport about 16 times a year to watch Geelong games and attend board meetings.
However, in keeping with his predecessors in the job at Geelong, Drummond is no high-flyer.
He sees the role of the football club stretching beyond what happens on the field each week.
"The contribution that we make to society and the whole social-licence aspect of the footy club will remain a central piece for what we do going forward as well as how we conduct ourselves as a club more broadly," Drummond said.
He said that philosophy underpinned their move away from gaming despite the financial risk because they found their presence in that business to be inconsistent with their community values. They have sought alternative revenue sources such as investments in fitness and catering ventures.
Drummond, who is married to Bernadette and has two children, April and James, is up for the challenge at the Cats as he also leads Medibank, a business that employs 4500 people.
"Although maybe the words are slightly different, many of the behaviours, many of the actions and the people are very similar," Drummond said.
"In a corporate setting the key for me is having absolutely outstanding leaders around me that I delegate to and having them exhibit exceptional judgment on the decision making that they undertake. It is the same in a footy club."
Peter Ryan is a sports reporter with The Age covering AFL, horse racing and other sports.