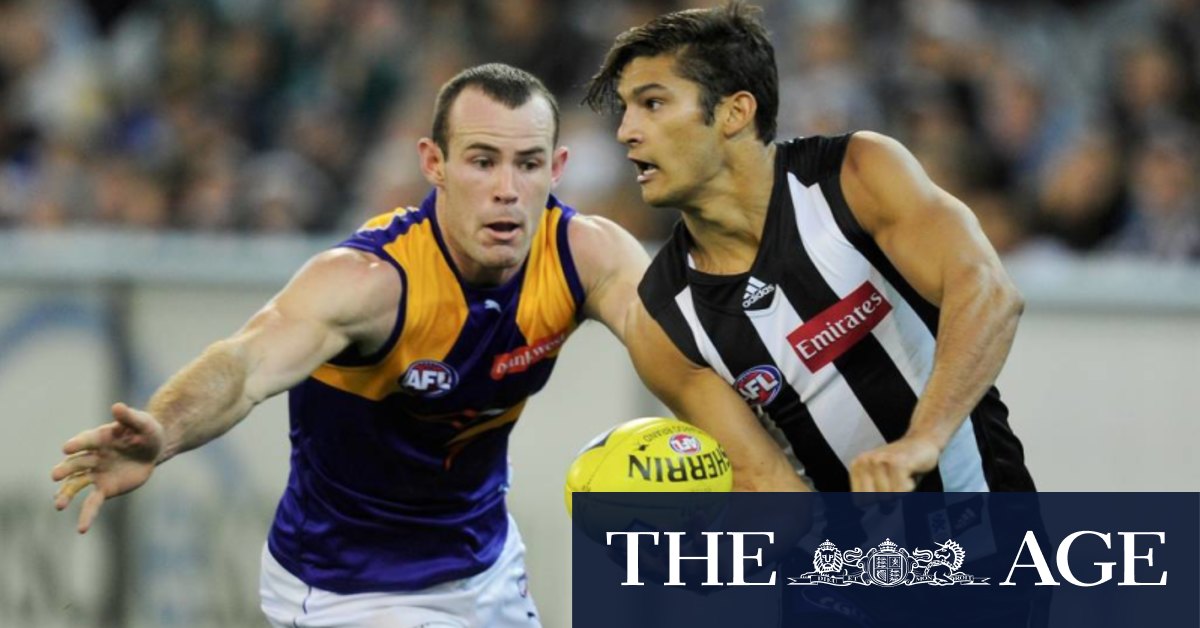 "I'm only talking from my personal experience. That's different to the whole premise of it being systemic racism, the way people are treated and issues are dealt with. I was fortunate that I never came up against any of those issues personally. Collingwood just needs to take ownership of the stuff that's happened."
Loading
West Australian Wellingham, who moved to West Coast at the end of 2012 and was delisted by the Eagles at the end of 2017, said he remained proud of his playing days at the Pies.
"I'm proud of what we did on field. I can't say that I'm overly proud of the way that Collingwood has treated issues that it's had in the past but I'm proud of my time at the Collingwood Football Club and I will be proud of Collingwood if they can take this time to right any errors that have been made."
Wellingham said the AFL had to work to make sure Indigenous players graduated to non-playing roles, where they were vastly under-represented across the league relative to their playing numbers.
"It's got to be about how do we keep Indigenous players in the league past playing days. We make up a huge percentage of the number of players in the league, but I don't think there's many coaches and people in admin roles and people in roles around the club other than playing."
The AFL has provisions to allow female and Indigenous football department staff to be paid outside the soft cap as an incentive for clubs to hire minorities.