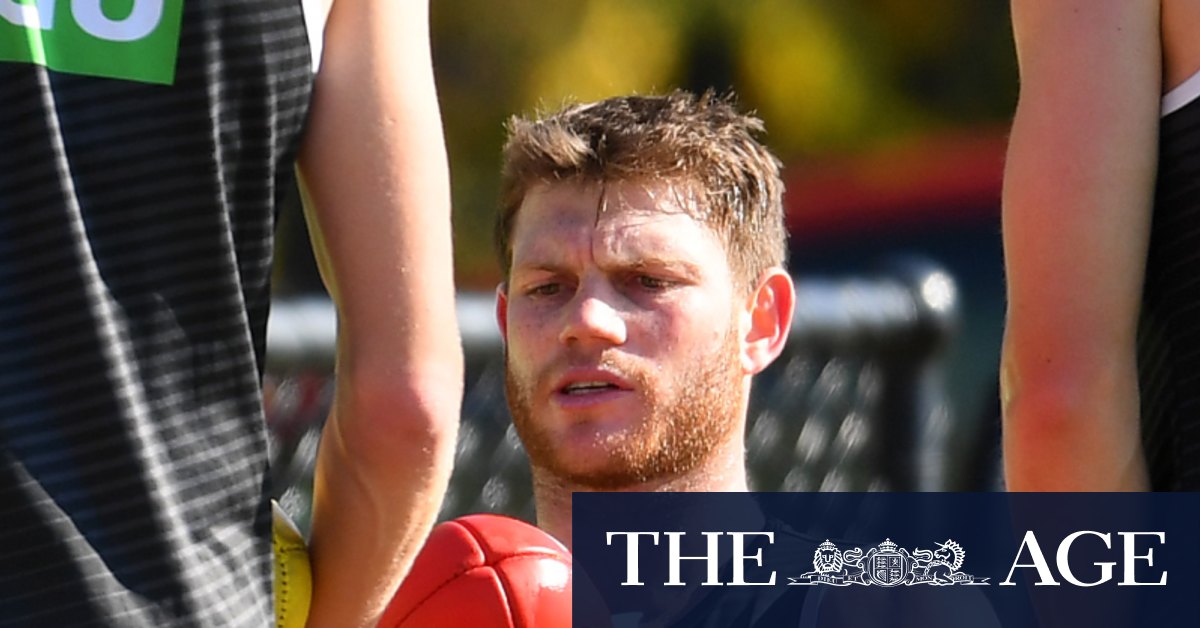 A spokesperson for CGU Insurance, which became a Collingwood sponsor in 2011, told The Age they were "a significant supporter of reconciliation in Australia and as a business, we are focused on promoting diversity, inclusion and belonging in all our communities.
"We are deeply concerned and disappointed by the findings of the Collingwood Football Club 'Do Better' report and we've made it clear to the club that the report's recommendations must be implemented as soon as possible.
"Our sponsorship of the Collingwood Football Club will conclude at the end of the 2021 season and we have advised the club that we will redirect $1 million from our final sponsorship payments to programs and initiatives that promote greater race relations and equity. The club has supported this decision.
"We are still in the process of confirming which programs and initiatives we will support but it will include supporting First Nations and ethnically diverse organisations.
"We will provide more details when they are confirmed."
The Collingwood Foundation's initiatives in relation to Indigenous programs are run through the Barrawarn Program which the Magpies launched in 2002.
Collingwood is seeking a new sponsor to replace Holden who held the naming rights sponsorship of the club's training centre. Towards the end of last year Holden signalled their intention to end the deal before the Do Better report was handed down however the brand still adorns the club's facility.
Loading
The Magpies recently signed a deal with Nike who put out a statement after the report was released last week.
"Nike stands against racism and discrimination in any form and believes in the power of sport to create an equal playing field for all," it said at the time. "We await Collingwood's implementation of their strategy and action plan as a result of the Do Better report."
Nike were again contacted for comment on Tuesday, following the release of the open letter, which called on McGuire to stand down.
Emirates became a sponsor of Collingwood in 1999, shortly after McGuire took over as president. They renewed their deal with the Magpies in 2019. Emirates were also contacted for comment.
Collingwood's revenue in 2020 was $41 million as a result of the coronavirus pandemic after being $72 million in 2019.
Peter Ryan is a sports reporter with The Age covering AFL, horse racing and other sports.