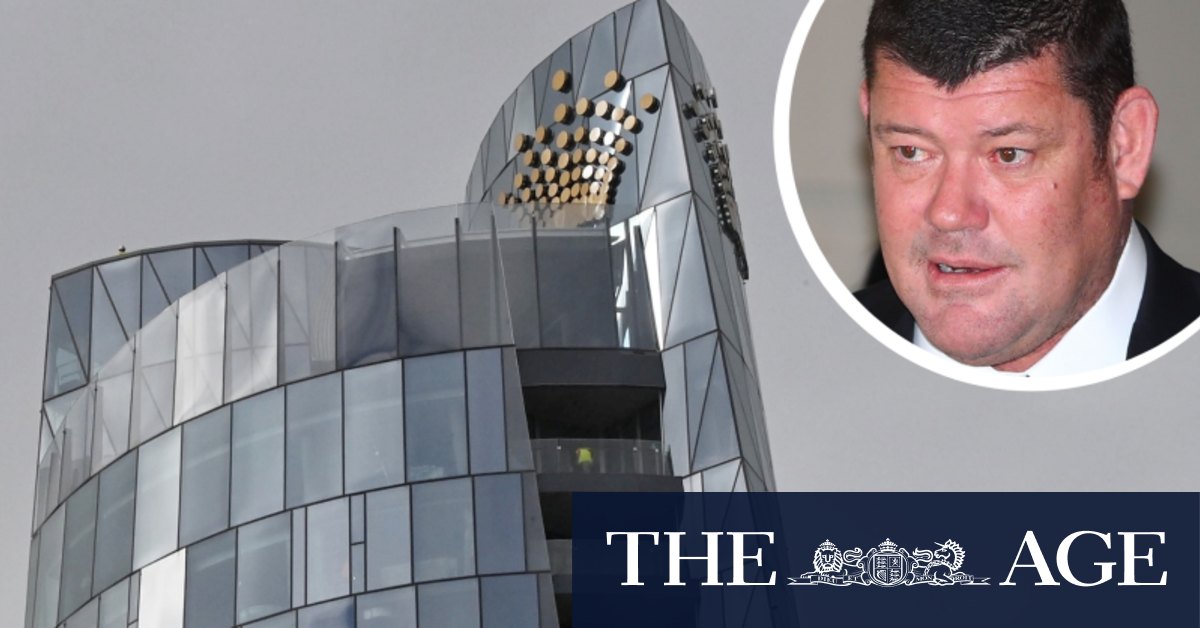 She said it took 14 months after the stories were published before Crown appointed an external investigator to examine the claims.
Perhaps more staggeringly, it was only after 10 months of public hearings, which included "devastating" evidence about the use of its accounts for money laundering, that Crown decided to train directors on their obligations – with a basic, one-hour online course. Ms Bergin described this as "unedifying".
The focus should now move to Crown's casino in Melbourne. Already, the NSW probe has had results with the Victorian government fast-tracking its next major review of Crown Resorts' Melbourne licence by two years. It has yet to appoint a commissioner to lead the review, which it announced in December. It hopes the regulator's probe will be completed this year.
The investigation cannot come soon enough, and the tardiness of the state's regulators has been lamentable. On Tuesday, the Victorian government made no comment about the findings of the NSW inquiry. It cannot be silent indefinitely.
The Bergin report was scathing. It made adverse findings against current directors – chief executive Ken Barton, former AFL boss Andrew Demetriou and Michael Johnston, a long-time Packer lieutenant. Commissioner Bergin said NSW regulators should have very serious doubts that Crown could ever be considered a "suitable person" to run a casino while they remained on the board.
She went on to say that while Crown was synonymous with the Packer "name", there was an option for the state regulator to force Mr Packer to sell down his current shareholding of 36 per cent to reduce his influence.
Furthermore, she said the regulator should have the power to limit a shareholder's stake to 10 per cent if it deems he (or she) is unsuitable.
Mr Packer himself told the inquiry his behaviour in sending a threatening email to a business associate after the failure of a privatisation bid in 2015 was "disgraceful" and "shameful". He told the inquiry he could not remember many key incidents because he was on strong medication for bipolar disorder that was diagnosed in 2016. Ms Bergin said this was "a flawed attribute" for a close associate of a company that holds a casino licence.
Loading
While many looked to the report to clarify the future of the Barangaroo casino, its fate must remain in doubt for some time. NSW authorities must insist that Crown's gambling operations not commence at Barangaroo until everyone involved can be satisfied it is a suitable licencee.