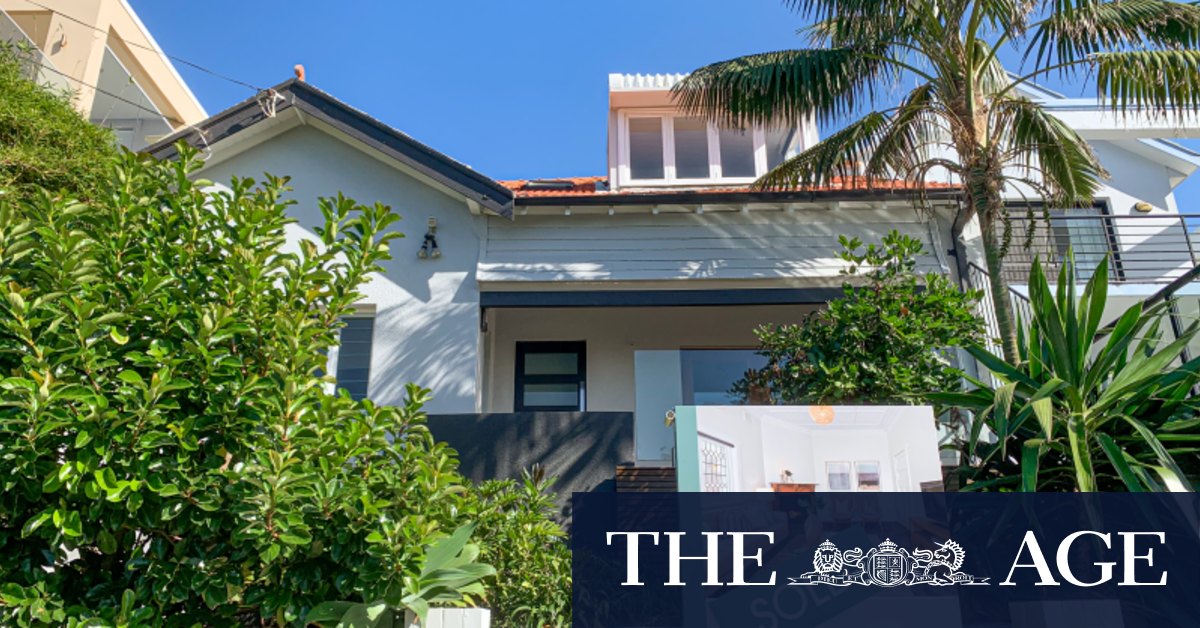 "The housing market has recovered strongly, particularly in the last few months," Mr Comyn said.
"I think the market's reset to a lower interest rate environment and the confidence of a lower interest rate environment for some time."
The comments follow a surge in loan approvals in recent months after the Reserve Bank slashed official interest rates to just 0.1 per cent, where it expects they will remain until 2024.
One reason analysts expected the housing market would suffer due to COVID-19 was the wave of loan repayment deferrals banks gave to hundreds of thousands of borrowers last year in response to the shock.
However, Mr Comyn said there had been an "orderly" move back towards these customers making repayments. CBA said 92 per cent of customers who took out a deferral had now resumed repayments or closed their accounts.
Westpac, another mortgage lending giant, on Wednesday revealed further signs of housing optimism, with a bank survey on consumers' house price expectations hitting a seven-year high.
It comes after Sydney house prices hit fresh record highs in the December quarter, according to Domain, while the city's preliminary auction clearance rate last weekend hit a 24-year high.
Even so, Mr Comyn said there were important differences between the current situation and previous housing booms. This time, he said he took comfort from the fact that Darwin, Perth and Canberra were driving the price growth, rather than Sydney and Melbourne. Regional centres were also stronger performers, while CBD apartments were still weak.
Property investors were only playing a minor role, he said, compared with the boom of last decade when regulators intervened to slow down lending to housing investors.
The Reserve Bank has signalled it could rein in housing growth if it sees too much risky lending by banks, and on Wednesday New Zealand introduced credit controls to prevent its housing market from overheating.