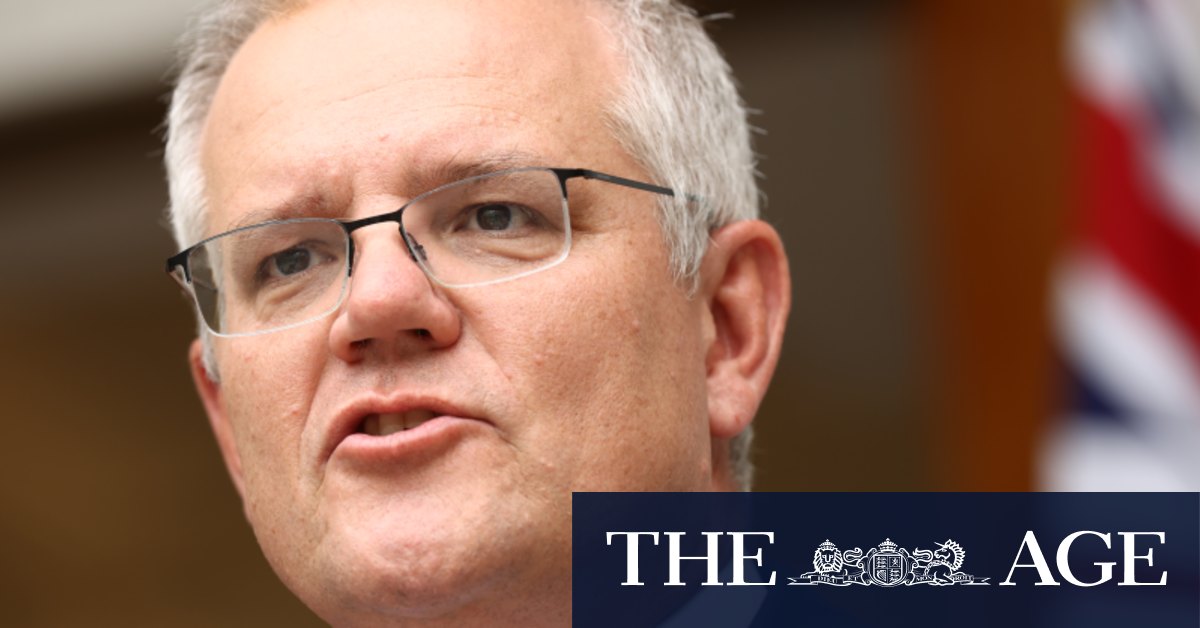 Loading
"There are currently no border restrictions for Victoria with the ACT, except for individuals who have been in the nominated exposure sites connected with the outbreak. However this could change at short notice.
"We understand the Chief Health Officers are meeting to discuss the developing situation."
Victorian Premier Daniel Andrews was on Thursday night considering a lockdown of up to a week to get a handle on the spike in COVID-19 cases caused by a leak in the state's hotel quarantine system.
The Victorian Premier is in a cabinet meeting considering the government's response.
Prime Minister Scott Morrison on Friday morning supported calls for a "short-sharp" lockdown as Victoria Police remained on stand-by for enforcing stay at home orders if the Victorian government decides to implement a snap lockdown.
ACT Health has advised the Parliament that there is currently no restriction on MPs coming to Canberra on Friday, but has provided no guarantees for those who arrive past midnight.
It is expected that Melbourne MPs who arrive after Friday will have to apply for an essential workers permit and will be restricted from moving around Canberra. Staff, who are not be able to get an essential workers permit, were also making their way to Canberra on Friday.
As of Friday morning, the federal government had not arranged a Defence VIP jet to take Victorian MPs to Canberra.
Mr Morrison, who is also in Melbourne, will fly back to Sydney after holding a media conference from the CSL facility in Parkville.
Loading
Asked whether he would be leaving Victoria as soon as possible, Mr Morrison said: "I was here for yesterday and I was here today to be here [at CSL plant]. So after I've concluded my program here then I was heading back to Sydney. That was my plan."
Mr Morrison said he had not yet been briefed by the Victorian government and he supported a "proportionate response" to the latest outbreak.
"There have been proportionate responses in other states. I am going to leave it to the Premier to make his announcement," he said.
"I'm not here to make commentaries on premiers, I'm here to support premiers in keeping people safe."
The coronavirus cluster associated with Melbourne's Holiday Inn quarantine hotel grew to 13 on Thursday evening, including two household contacts of existing cases.
NSW Premier Gladys Berejiklian has said her state is not currently considering closing its border to Victoria, expressing confidence the state will contain its latest coronavirus outbreak.
Victoria's health department confirmed the two new cases in a tweet at 11pm on Thursday night – stating that both are household primary contacts of previously announced cases.
Anthony is foreign affairs and national security correspondent for The Sydney Morning Herald and The Age.