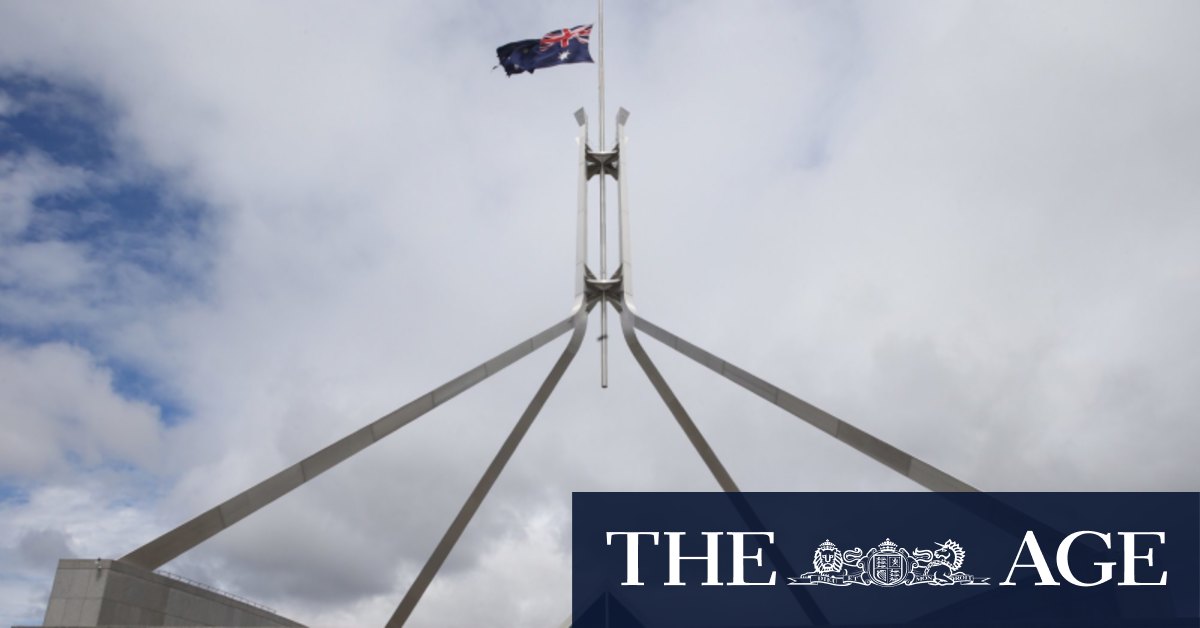 They also called for stronger sanctions to make sure donations are revealed, noting that voters can be fined for failing to vote but there is no similar penalty for minor non-compliance with the disclosure regime.
"This secrecy needs to stop," said Anthony Whealy, QC, the chair of the Centre for Public Integrity, a former NSW Supreme Court judge and a former assistant commissioner of the state's Independent Commission Against Corruption.
"The last election set records for money raised and money hidden. Reform is needed now so that the funding of the coming election is transparent."
The new analysis comes after an earlier report from the same group found about $1.1 billion in hidden payments to political parties over the past two decades.
Total income for political parties was $168.1 million in the last financial year, the new report says, with $14.6 million in disclosed donations, $58.2 million in public funding, $38.9 million in other receipts and $6.8 million in loans and party transfers. This left $49.6 million unexplained.
The centre concludes that both major parties leave a big share of their finance hidden, with the source of 39.2 per cent of Coalition funding and 27.7 per cent of Labor funding unexplained over two decades.
Loading
The hidden money has also surged during election years, reaching a peak in the year to June 2019.
"The source of over $114 million in party income was hidden from public view, meaning that voters were unaware of who funded the 2019 federal election campaign," the report says.
The Centre for Public Integrity board includes former federal court judge and Queensland corruption commissioner Tony Fitzgerald; former Victorian Court of Appeal judge Stephen Charles; NSW barrister and corruption inquiry counsel Geoffrey Watson; and University of Melbourne professor Joo-Cheong Tham.
Loading
While Labor and the Greens have backed stricter laws, the government has defended a regime that only requires donors and parties to disclose payments over $14,300. Party officials note that this should include any aggregation, such as multiple payments to various party branches.
Significant funding has come from party investments, such as the Cormack Foundation, which generally supports the Liberals, and the Labor Party's John Curtin House.
Labor wants the disclosure threshold cut to $1000 and donations reported to the AEC within seven days, while the Greens want the same threshold and a ban on donations from mining, banking and other industries.
"Most states have a disclosure threshold of $1000," Mr Whealy said. "The Commonwealth's disclosure threshold of $14,300 is out of line."
The Centre for Public Integrity said the Australian Electoral Commission needed the power to apply administrative penalties for "minor non-compliance" so donors and parties made sure they revealed payments accurately and on time.
The centre wants law reform to broaden the definition of "donation" to include income from party fundraisers, corporate sponsorship of business forums, as well as membership fees over $2000 per year.
It also wants real-time disclosure of donations rather than the current system, which discloses figures in February for payments made in the previous financial year.
David Crowe is chief political correspondent for The Sydney Morning Herald and The Age.