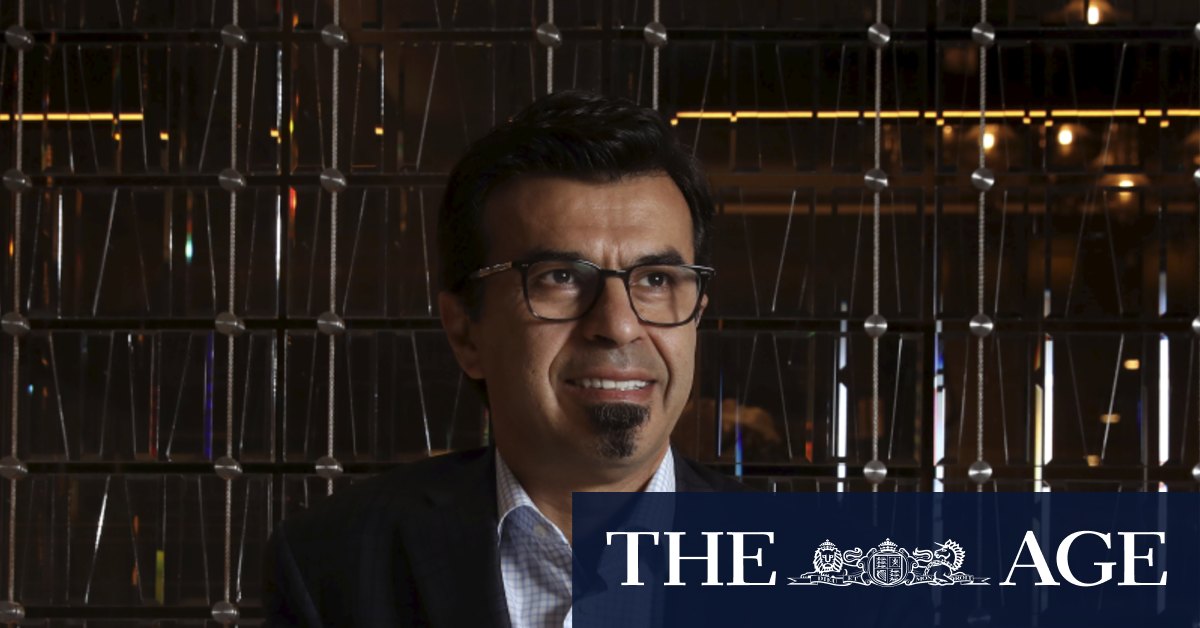 Altium reported a four per cent decline in revenue to $US 89.6 million for the COVID-impacted December half year. Net profit for the period declined 14.6 per cent to $US 19.7 million and the company declared an interim dividend of 19c per share, down from 20c for the prior December half.
"This atypical decline reflects the economic slowdown caused by extreme COVID conditions in the US and Europe, and a challenging environment, post-COVID in China, for license compliance activities," the company said.
Despite the poor numbers, long term Altium investor TMS Capital's Ben Clark said the company should be able to overcome the short-term disruption to its books.
"I think underneath all of that, there's a transformation of the business happening, which could actually see a much higher quality business emerge out of this," he said.
Altium is already pointing to a pick up in business despite the ongoing COVID lockdowns in the US and Europe. It said revenue for the second quarter was stronger than first quarter revenue and that trend is continuing with early signs of growing momentum into the second half of fiscal 2021.
Altium struggled with the pandemic last year, and missed its $US200 million revenue target for the year. The company said it may take another six to 12 months to achieve its 2025 revenue goal of $US500 million due to the impact of COVID-19.
Loading
In January, the company warned of a 3 per cent revenue decline for the December half year and said it would provide an update on the 2025 target, citing the sale of its Tasking business.
On Monday Altium said it is confident of achieving this target, despite the sale of its Tasking business, but this assumes 10 to 20 per cent of revenue is generated by fresh acquisitions.
Altium shares, which were trading above $42 this time last year, dropped below $30 after the announcement to a low of $29.51. They closed 4.8 per cent weaker at $29.19.