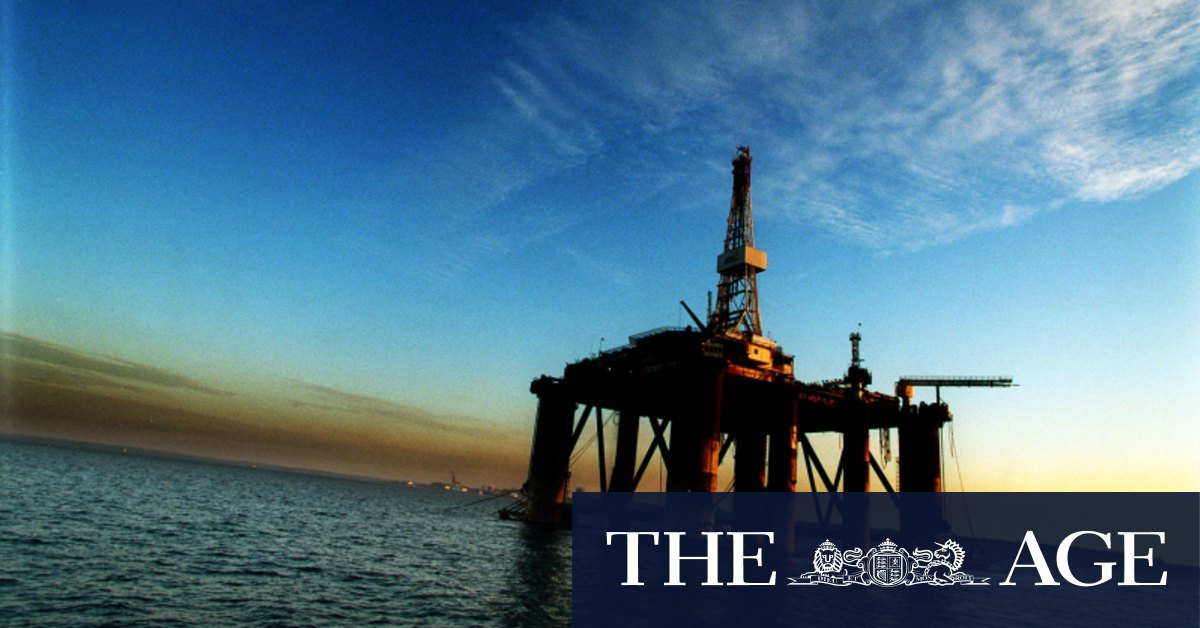 "We found only limited references by suppliers to the pricing behaviour of competitors. Based on our experience in other sectors and our competition enforcement and mergers work, we would expect to see this in a well-functioning market."
The Morrison government has made a priority of driving down the price of domestic gas, which has increased three-fold in recent years and pushed some local manufacturers to breaking point. As energy often ranks as one of the manufacturing sector's top operating costs, the government says more affordable gas is key to protecting jobs and generating growth as the economy recovers from COVID-19.
Federal Energy Minister Angus Taylor said the Morrison government was concerned at the ACCC's findings regarding pricing strategies, but stressed gas would "continue to fuel Australia's recovery from the COVID-19 pandemic".
"The ACCC's findings that Australian gas users are not always receiving internationally competitive prices is not acceptable," Mr Taylor said.
"Improving the competitiveness and transparency of the gas market through our comprehensive plan will benefit the entire Australian supply chain – from the supplier to the stovetop."
In January, the government sealed a deal with Queensland LNG exporters to offer any uncontracted gas to customers in the domestic market at a "reasonable price" that excludes international shipping costs before it is exported. However, industry representatives for gas users said the measures fell short of the sort of stronger interventions such as price controls that would be crucial to achieving the government's gas-led recovery goals.
Loading
The head of the Australian Industry Group, Innes Willox, last month said there was "considerable disappointment" from the industry that the government's gas initiatives would only deliver a "relatively negligible contribution" to lowering gas prices.
Treasurer Josh Frydenberg said the government had set firm expectations for gas producers to "put Australians first" and would "continue to work closely with the ACCC to ensure that is the case".