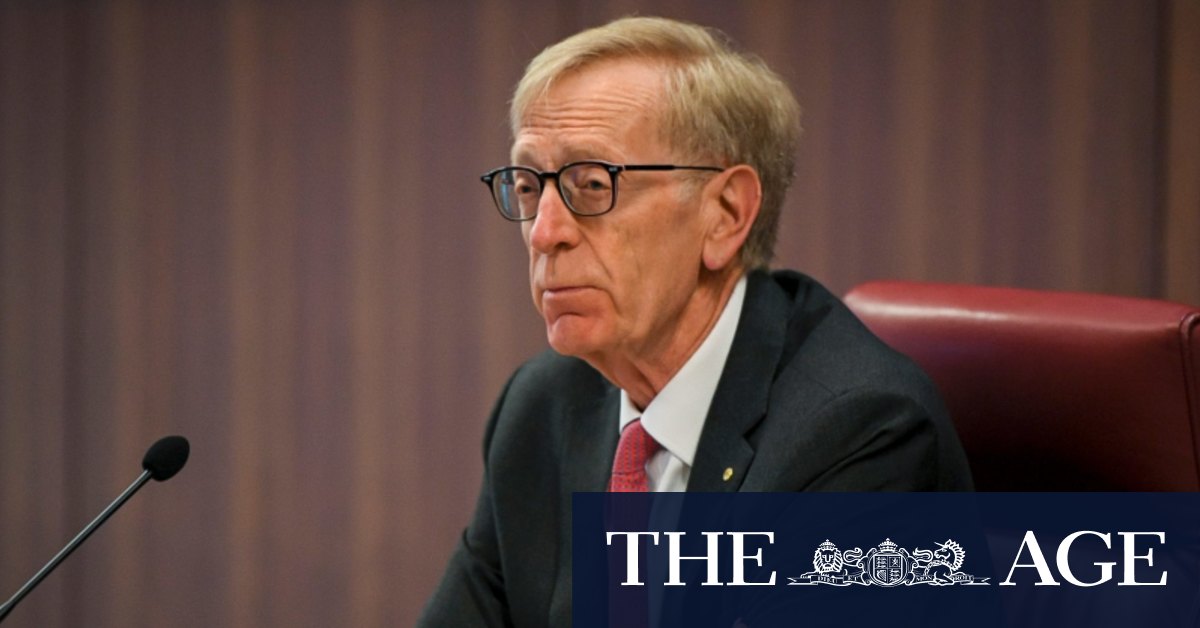 Mr Hayne said last year he was unaware of Mr Heydon's conduct during his time on the bench but he supported the court's response.
"We are ashamed that this could have happened at the High Court of Australia," Chief Justice Susan Kiefel in a statement at the time.
In his first detailed comments since the scandal, Mr Hayne spoke to Australian Bar Association president Matt Howard, SC, in a podcast on eliminating sexual harassment at the bar, released on Thursday.
'Respect means if someone tells you they have been sexually harassed, listen. Listen carefully. Listen respectfully. Don't shrug it off.'

Kenneth Hayne, QC
Sydney barrister Kate Eastman, SC, chair of the ABA's diversity and inclusion committee, introduced the podcast and said men were "overwhelmingly the perpetrators of sexual harassment", making leadership of senior men in the profession vital to effecting change.
"Male leaders are starting to recognise that they have got a role to play [and] they have a voice," Ms Eastman told the Herald and The Age.
She said Chief Justice Kiefel's leadership was also critical because "we had our most senior leader saying, 'I believe the women who came forward, I've issued a sincere apology to them, and the High Court is ashamed'."
Mr Hayne said the hierarchical nature of the legal profession helped enable powerful perpetrators of sexual harassment because victims "may … fear that complaint will somehow bring shame, reputational damage, or both".
"And if the perpetrator is challenged, the perpetrator draws on the difference in power by passing the conduct off as some misunderstanding, or as trivial, or flirtatious, or humorous, or some other excuse that pushes responsibility off onto the victim," he said.
"Somehow, what the perpetrator did is made to seem as if it is the responsibility of the victim. Every aspect of this has to stop: the harassment; abusing the imbalance of power; trying to excuse the conduct, let alone blaming the victim for what the perpetrator has done."
Mr Hayne said the profession needed to promulgate "blunt messages" in training and education programs, including those as simple as saying "Don't touch" and "Don't bring sex into it".
"Blunt messages of that kind will set standards, and setting standards in those terms may, I hope, start to remove the stigma that some see coming from making a complaint about the conduct of another," he said.
The former judge said the "basic message" was about having respect for others.
"Respect means sexual harassment is never OK. It means if you see it or hear it, call it out. It means if you are harassed, it's their disgrace; it's not yours," he said.
"Respect means if it seems creepy, weird, inappropriate, offensive or wrong, it probably is. Respect means if someone tells you they have been sexually harassed, listen. Listen carefully. Listen respectfully. Don't shrug it off.
"The messages I think are very simple: we need to keep repeating them."
Michaela Whitbourn is a legal affairs reporter at The Sydney Morning Herald.