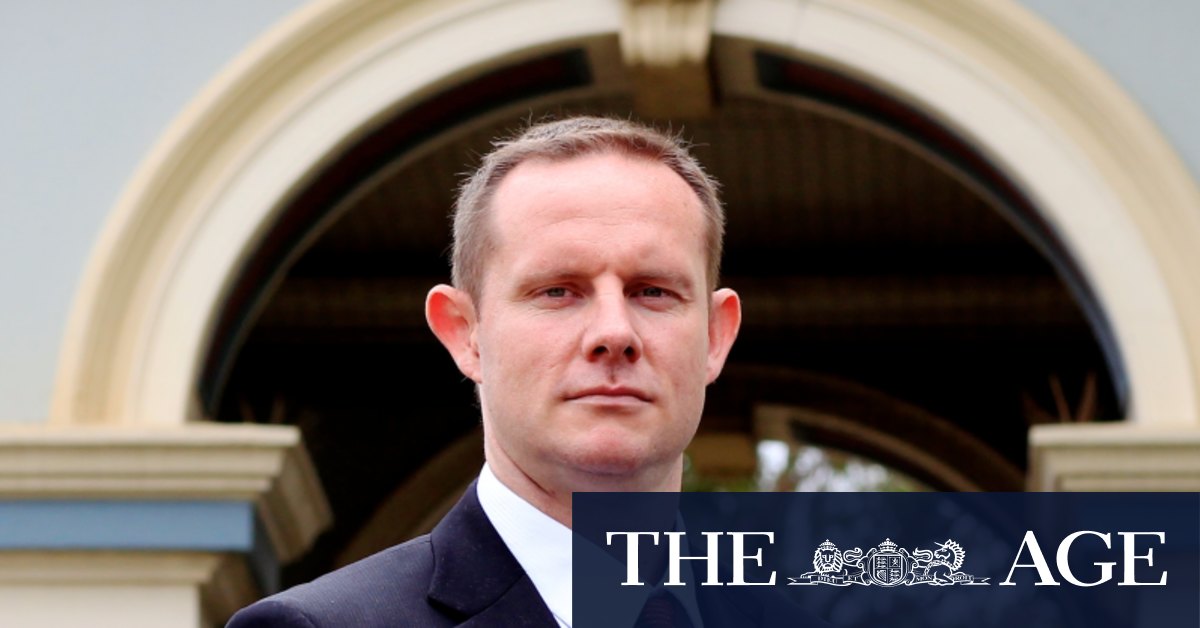 He said if either of the councillors in question, Colin Hesse and Pauline Lockie, had apologised, then that could've been used to bolster a finding in civil court proceedings that the statements were defamatory.
Loading
If they chose not to apologise, then that could've been seen as an aggravating factor in Cr Byrne claiming damages against the pair, Mr Cobb-Clark said.
"Council resolution shouldn't be used by councillors to address personal grievances or to put the councillors in a better position to address a defamation claim against another councillor. That's an abuse of power," he said.
The tribunal heard the comments posted on the Facebook pages of Crs Hesse and Lockie accused Cr Byrne and other councillors of being "in bed with developers" over their stance on the draft development control plan for the Victoria Road precinct in Marrickville.
The vote to call on them to apologise was passed on March 26, with a rescission motion – from which Crs Hesse and Lockie excused themselves – failing the following month. Cr Lockie did subsequently apologise but Cr Hesse didn't.
But barrister Ian Latham, acting for Cr Byrne, said the mayor was motivated to protect the reputation of other councillors and the council as a whole, and before the motion a number of councillors were upset about the social media comments.
"This is not some unilateral decision by the respondent (Cr Byrne) absent the views of any other councillors," Mr Latham said, adding the legal test was of an actual conflict of interest, taking into account the mindset of the person in question, rather than a conflict that could simply be perceived.
"I think when the tribunal looks at both the definitions of a non-pecuniary interest and also the interest actually alleged, I think pretty comfortably the tribunal would say, 'this is not one of those'."
Mr Latham said Cr Byrne had asked a council officer during the meeting about whether the council could call upon the pair to apologise, and the officer confirmed it was a valid course of action.
Loading
He also said an apology didn't necessarily translate to liability during defamation proceedings, and therefore there was no benefit to Cr Byrne.
Office of Local Government deputy secretary Tim Hurst said in a September 2020 letter to Cr Byrne that, if found guilty of misconduct, he could be liable for suspension.
The tribunal has reserved its decision.
Start your day informed
Our Morning Edition newsletter is a curated guide to the most important and interesting stories, analysis and insights. Sign up here.