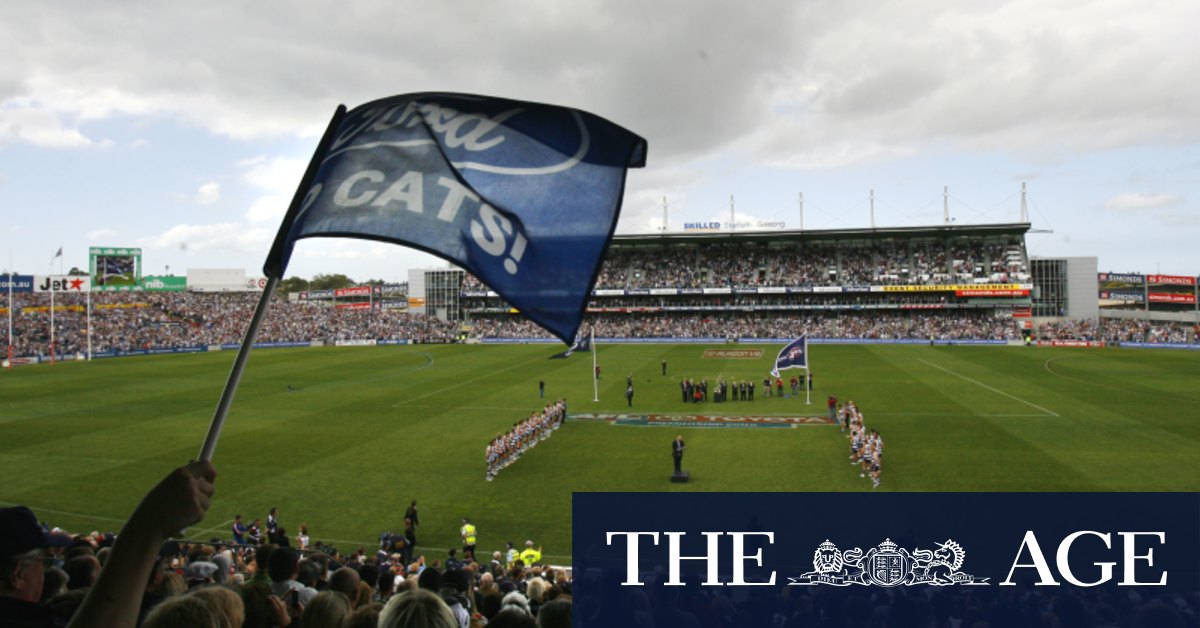 "It's been a really challenging day for a lot of people, especially the senior players and the football staff who've worked with him for a long, long time, because Vic's been around for 50 years.
"There's been three grief counsellors engaging with our people."
Cook paid tribute to a much-loved figure, saying the Cats would look to pay tribute to Fuller in the coming weeks.
"He's just been a solid rock for us for so many years. He's played all sorts of roles for us, he looked after Little League at one stage, he helped in recruiting. He's been the VFL manager for a long time, he was the doorman for the AFL and the VFL. It goes on and on. He's been loved by so many people for a long time.
"He loved to banter with everyone. He was even bantering this morning with a few of the lads. He had an opinion on most things, and he expressed it in a pretty humorous way most of the time, made people laugh."