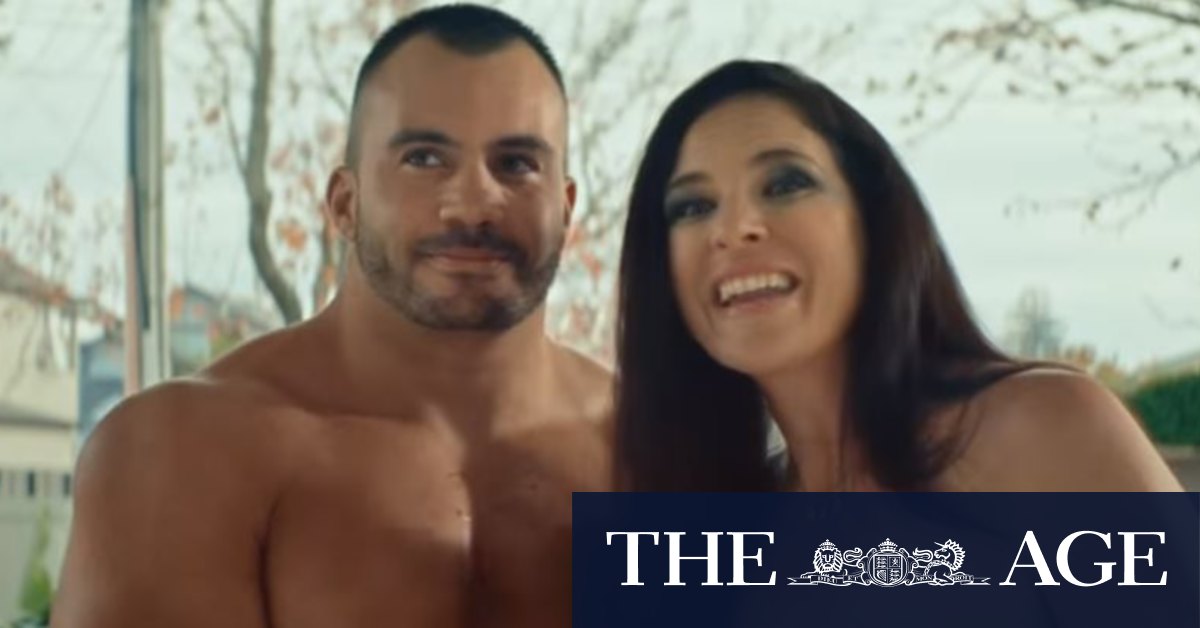 Loading
Maree Crabbe, director of violence prevention project 'It's time we talked', said porn often depicted high levels of gender inequality and male aggression targeted at women, who are shown to perceive it positively, as well as non-consensual themes.
A recent Our Watch national survey showed more than half of men aged 15 to 20 use porn weekly, and almost half have seen it by the time they're 13.
Sixty per cent of young men and 41 per cent of young women said they learnt information about sex from porn, however most thought it was not a good source. The majority felt they needed better education to manage its harmful effects.
"I think young people often do have some level of awareness that porn is not realistic. Still, they often go on to describe the way that porn is shaping their sexual understanding," Ms Crabbe said.
"Porn contributes to the culture in which male sexual entitlement is reinforced, the negotiation of consent is largely absent, the assumption that sex is about and for men, and something women should provide.
"But of course there are other factors: male peer cultures that give kudos to young men for being sexually experienced, gender stereotypes that say men should be in charge and women's role is to please … We don't want to say: 'this is porn's fault' so that we don't look at school culture, or vice versa."
In his letter to the Waverley College community, principal Graham Leddie said pornography played a foundational role in the development of some boys' sexuality. "[It] skews their understanding and expectations of sexual relationships and women in the real world," he wrote.
Cranbrook headmaster Nicholas Sampson described porn as the most "pernicious and undermining" of all the external factors that young people are contending with. He also pointed to the damage of alcohol, drugs, the lack of supervision at parties and the premature sexualisation of children.
Positive sex educator Jenny Walsh said porn was often used as a "bit of a scapegoat for the problem of consent". "[Young people] want adults to talk to them in a meaningful way about consent, gender and positive sexual experiences," Ms Walsh said.
Loading
"While of course porn is contributing to the ecosystem, our failure to address those issues in a meaningful way for young people is [a problem]. Those black and white messages – that porn is bad and consent is simple – are not addressing the complexity and messiness of growing up and learning about consent and sex.
"Some kids have more power than others. That power is conferred by the community they live in. Only talking about porn is failing to talk about the pressures that young people feel to give in or not make a fuss."
Professor Kath Albury from Swinburne University, who has researched pornography and young people's sexual learning through digital media, said deflecting to porn gives "the leaders in this space an exit".
"It allows people to evade the issue about how poor sex education is," she said. She said children also learn about sex from parents, teachers, peers and church groups.
Catch all the day's breaking news
At the end of each day, we'll send you the most important breaking news headlines, evening entertainment ideas and a long read to enjoy.  Sign up here.
Natassia is the education reporter for The Sydney Morning Herald.