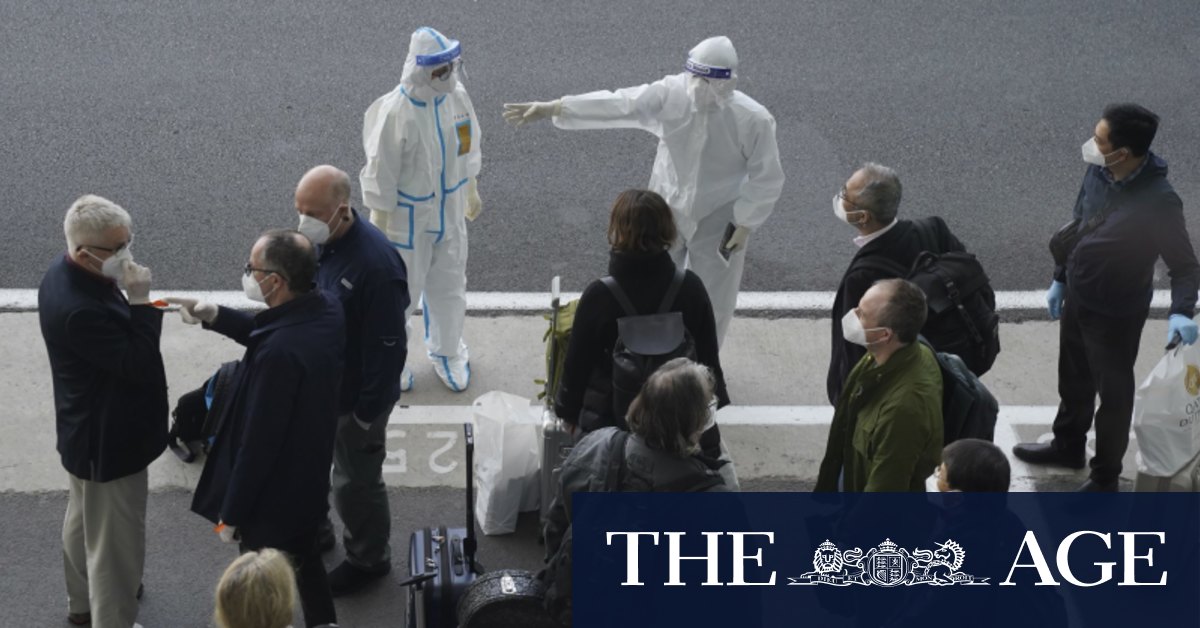 "There will certainly need to be more work, there is no question, and that was envisaged in the resolution of the World Health Assembly," he said.
"And that health assembly envisaged scientific and collaborative missions – it was in the plural, there was a fundamental understanding then that it was going to take time and potentially multiple missions to fully understand this."
Asked by The Sydney Morning Herald and The Age if the WHO supported a new and separate inquiry, Director-General Dr Tedros Adhanom Ghebreyesus urged the international community to wait for the final report, due to be released around March 14.
"Then you will see for yourself," he told a virtual press conference held at the WHO's headquarters in Geneva.
"I assure you there will be transparency, and [you will] see exactly what happened – what were the gains and what were the challenges.
"And then where do we take it from here, so that's what I would like to assure you."
Australia pushed for the inquiry and initially wanted an independent body – separate to the WHO, which has faced criticisms of aiding China's initial cover-up – to oversee the probe. But it settled for a beefed-up European Union motion put forward at last year's World Health Assembly. China, which is a member of the Assembly, also backed the motion.
Australia has not backed calls for a new inquiry but, like the US, Britain and others, has expressed concern after investigators appeared to all but rule out the hypotheses that the virus leaked from a lab.
At a news conference held in Wuhan last month, investigators said more plausible hypotheses included the virus jumping to humans via another animal and spreading via frozen food.
Loading
The lab theory was pushed by the former Trump administration which withdrew the US from the WHO, saying the organisation had a pro-China bias under Dr Tedros' leadership.
Under Joe Biden, the US has rejoined the UN-body but the President's National Security Adviser Jake Sullivan said that the US had "deep concerns" about the early findings and had questions about the process used to reach them.
Sullivan called on China to release all its data to the joint team.
"It is imperative that this report be independent, with expert findings free from intervention or alteration by the Chinese government," Sullivan said in a statement at the time.
Latika Bourke is a journalist for The Sydney Morning Herald and The Age, based in London.