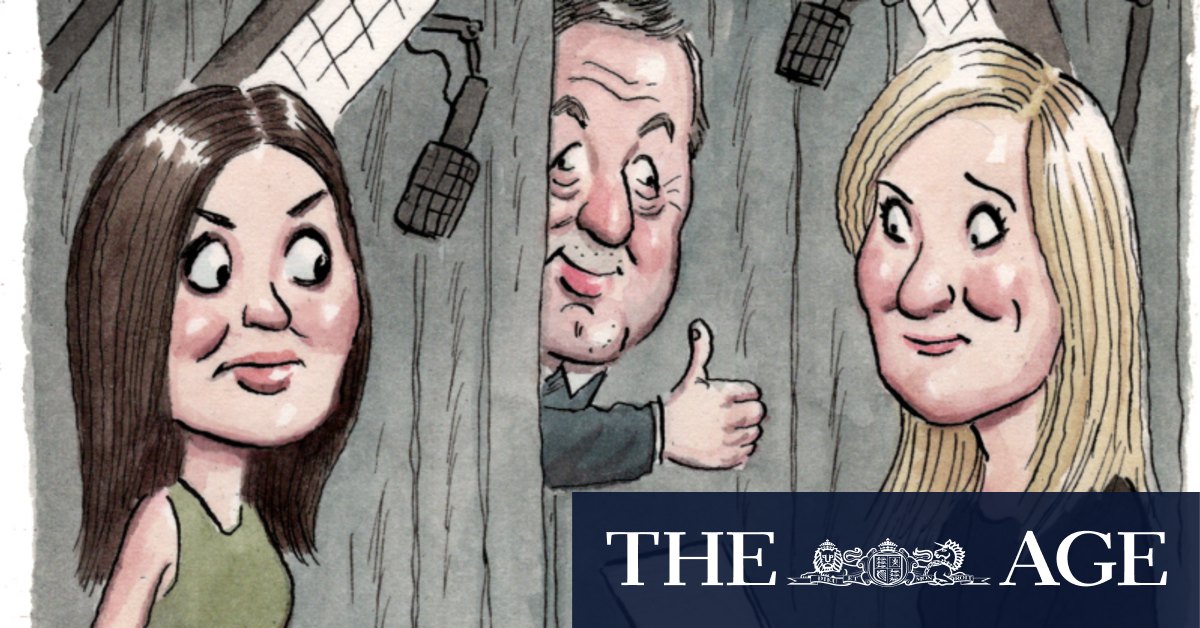 It's the sore that continues to fester inside the Victorian Bar. A lavish November 2019 dinner attended by judges and Attorney-General Christian Porter at the South Yarra home of outgoing president, Matt Collins QC, to mark the end of his two-year stint. Guests spoke of a sumptuous but tasteful spread, with the Bar's governing council picking up the tab – enraging some of its fee-paying barristers in the process.
On Friday, the governing council finally revealed the cost of that tab: $11,500.
The disclosure was contained in an email released to members at the end of a long tussle for more information and complaints of excessive spending by the Bar's governing council. At last year's election a rebel Vote For Change ticket swept the board, with all members of the council losing their seats to the conservative challengers.
Friday's revelations sent a large cross-section of the Bar into apoplexy – some over the costs incurred, but others because the email was devoid of any context or explanation, which some thought misleading.
Other line items in the email included a European study tour in early 2020 by Collins' successor as president Wendy Harris, chief executive Katherine Lorenz and a junior staffer that cost $30,000.
The big-ticket item was the education review by consultants Nous which cost $109,000, while an IT review by NTT Data consultants cost $77,100. An Art of Mentoring initiative cost $35,000.
In other words, tough reading for barristers, who suffered a big income hit last year after COVID shut the courts and cut off their fire hose of money.
The email went on to note: "The Bar Council is taking steps to improve the process for the approval of these types of expenditure by it."
But hold on, the expenditure on the list was approved by the Bar Council before COVID struck – and four of those members, after they defected to the Vote for Change ticket, are on the new Council.
President Christopher Blanden declined to comment, as did Harris, his predecessor. Lorenz quit the Bar last year and was swiftly appointed a coroner by the state government.