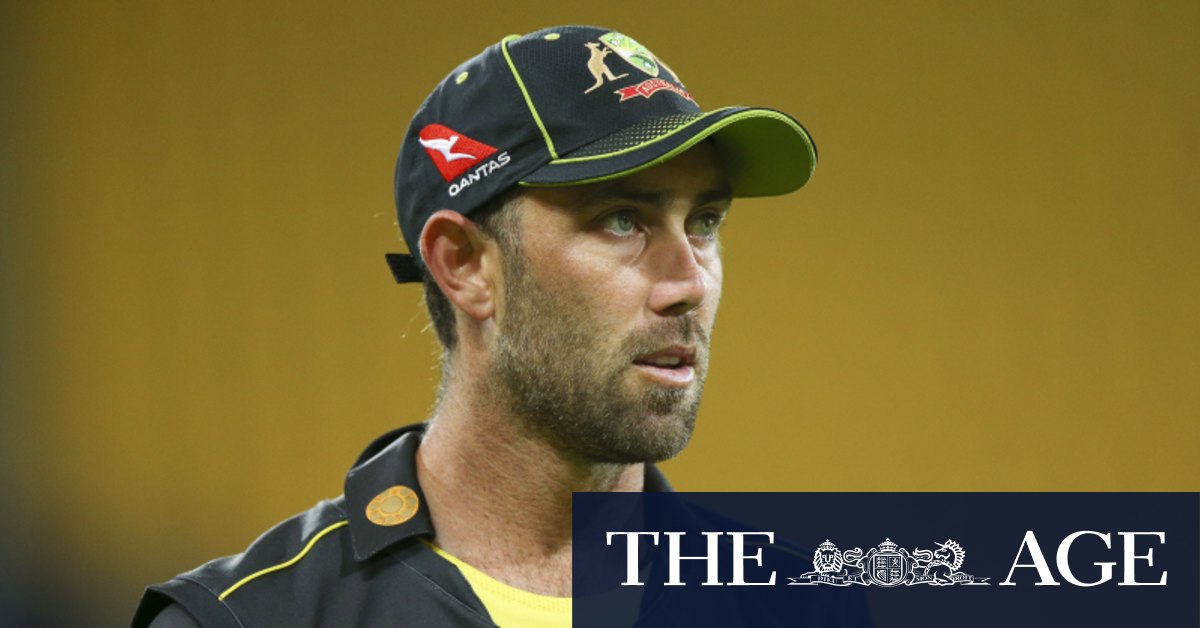 "A little while ago I spoke to Glenn. I know he still harbours ambition to play Test cricket, so we've got to think about how we can support that. I think Finchy's probably a different scenario, probably is a little bit realistic about where he sits, and then what we're trying to do as a side, Victoria, and how we're trying to develop our players as well.
"We're trying to win, but we're conscious too that this is a level down from the Australian cricket side, and we're trying to develop players to get into that side. We're trying that balance that up, and we've got a number of very talented young players that we're continuing to stretch, and hopefully we can continue that.
"I think [the discussions with Maxwell] are ongoing. I think we're trying to balance what we want to do as a team, and how we can help Glenn as well.
"We haven't really made any decisons around it yet."
Chasing 255, Victoria were on track at 1-122, with Marcus Harris 45 not out after surviving a couple of chances, and Peter Handscomb unbeaten on 54. But persistent rain thwarted the home side's chances of victory.