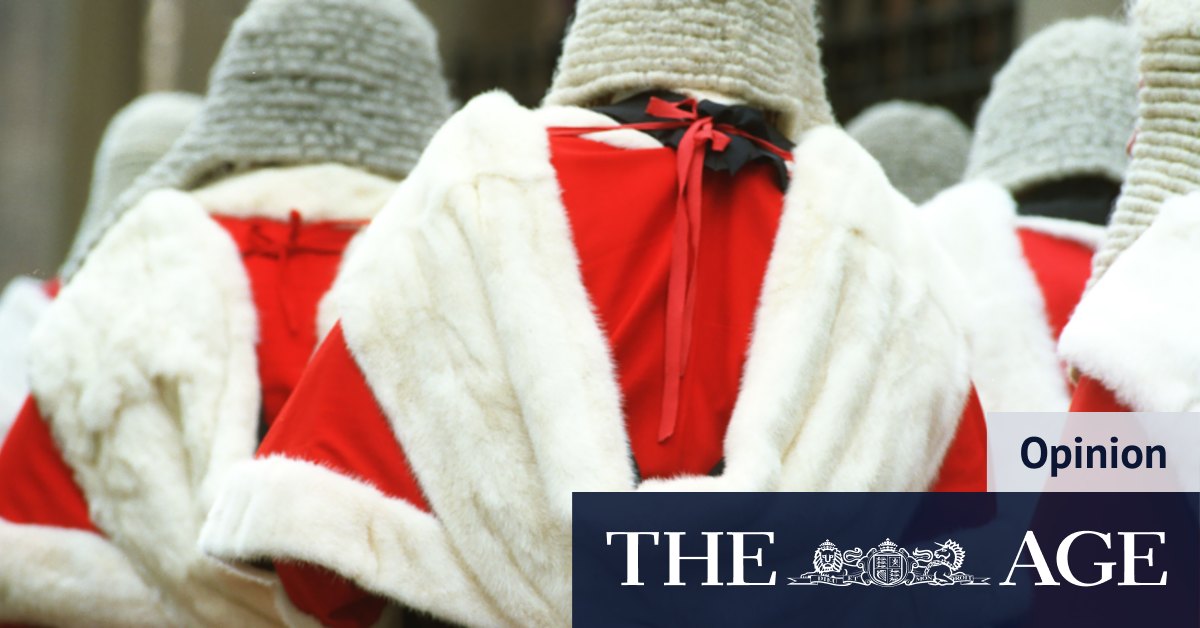 Under specific conditions, participation in restorative justice improves survivor wellbeing and is perceived by survivors as satisfying, worthwhile and procedurally fair. Yet Australia is far behind many other comparable countries that have adopted and continue to expand restorative practices into areas in which the criminal legal system has profound challenges and shortcomings.
We need to take steps to offer restorative opportunities for sexual assault. Transforming Justice Australia has started laying the groundwork to make this happen in Australia through studying restorative frameworks in countries like the United States, Canada and especially New Zealand, which has offered restorative justice processes for sexual assault for more than two decades.
Loading
The project advocates for restorative dialogues between those harmed and the person responsible, along with friends and family. It is a consent-based model which invites accountability from the person responsible, not in the form of criminal sanctions, but in a way which responds to survivor needs. This could involve undertakings and answering survivor questions that may have been unanswered for years.
The system of dealing with sexual assault in Australia isn't just broken, it probably never worked. The inadequacies of the criminal justice system, as well as the trauma and ongoing pain of sexual assault, have been made crystal clear to all of us. Surely this is the moment to reimagine a better way of addressing and preventing such harm, which puts survivors at the centre.
Thea Deakin-Greenwood is a member of the NSW Sentencing Council and NSW Corrective Services Ethics Committee. Associate Professor Jane Bolitho is the Diana Unwin Chair in Restorative Justice at Victoria University, New Zealand. They are founders of Transforming Justice Australia, a specialist project of Elizabeth Evatt Community Legal Centre.