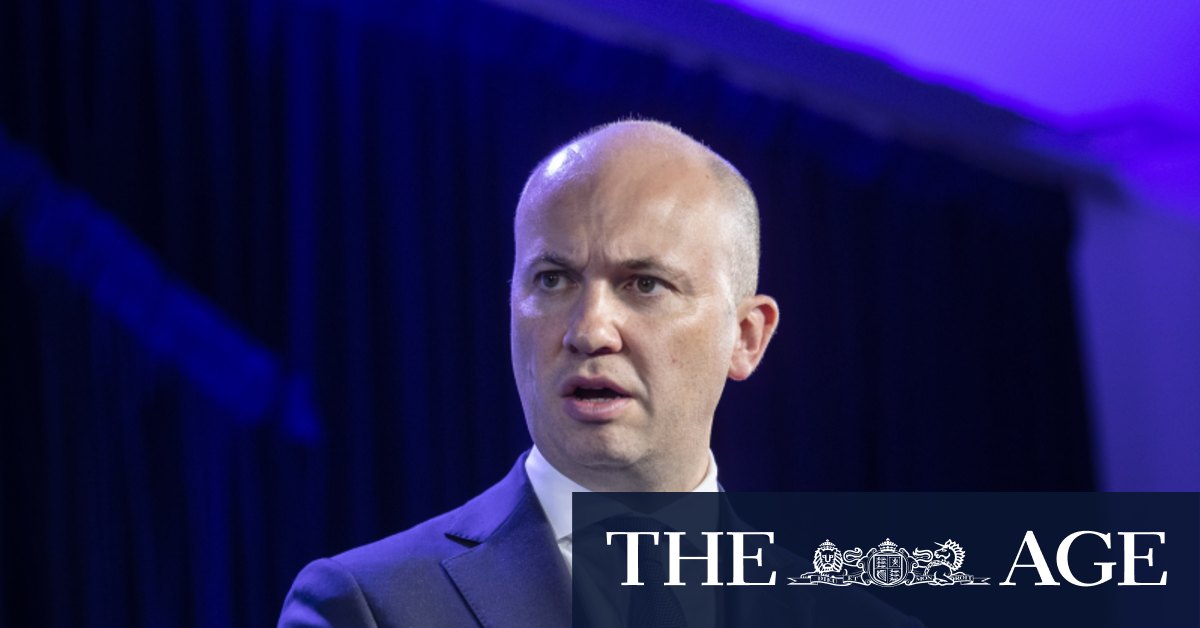 The black coal burned at Vales Point is more expensive than Yallourn's brown coal, Mr Everett said, but Vales Point could be run with more flexibility to quickly ramp output up or down to better match demand limit production costs.
But Tom Allen, director of Australian energy and utilities research with UBS, said the market's focus would be on the long-term viability of black coal-fired generators in NSW, particularly amid the NSW government's plan to ramp up renewable energy investment, which will place prices under further pressure.
Hydrogen
Hydrogen is a rare element which means it needs to be manufactured. The energy and materials can be provided by either renewable power and water, or coal and gas.
There are three methods to extract hydrogen. One is electrolysis that uses electricity to 'split' water, which can be powered by renewables in an emissions-free process and is known as green hydrogen.
Thermochemical reactions drive the other two methods. One uses gas and the other uses coal or gas, and for either to be a clean energy source they require carbon capture and storage to stop the emissions from the fossil fuels entering the atmosphere. These are known as blue hydrogen.
The Morrison government's low emissions investment road map is "technology neutral" which means public funding is available to green and blue hydrogen. For fossil fuel production to be 'clean' carbon capture has to be tacked on to capture the emissions.
Proponents of renewable energy and some business leaders have raised concerns that financial support for hydrogen production powered by fossil fuels could artificially prolong the operation of the nation's ageing fleet of coal-fired power stations, or create demand for gas which would be better directed to wind and solar projects.
"The black coal operators run at a much higher short-run marginal cost and so those nearing the end of their technical lives may be re-evaluating their closure dates," Mr Allen said.
NSW has committed to reach net zero greenhouse gas emissions, and the Hunter region is zoned for renewable energy development to help reach the goal.
Mr Kean will say the region has strong potential for green hydrogen, fuelled by renewable power sources, due to its access to existing energy infrastructure, sustainable water sources, ports and logistics.
"The Hunter Hydrogen Hub will drive new low carbon jobs and help to set up the region
for the future," Mr Kean will say.
Loading
"By 2050, green hydrogen has the potential to drive $350 billion in investment across Australia in current dollars and up to $26 billion per year in additional GDP, supporting the emergence of new decarbonised industries such as green steel and ammonia."
Victoria Energy Policy Centre director Bruce Mountain said the Victorian government had struck an "entirely sensible deal" with EnergyAustralia to bring forward closure at Yallourn, which provided a long lead time of seven years for the market to fill gaps in power supply by 2028.
The owners of the Hazelwood coal plant in the Latrobe valley only provided five months notice ahead of its closure in 2017, which delivered a big blow to the workforce and Victoria's power prices.
Coal plants list deadlines when their operating life is set to cease, but Dr Mountain said Victoria has secured a valuable guarantee that Yallourn will be available to produce until 2028, and if the company brings forward closure the state will receive compensation.
Loading
Australia is positioning itself to tap the potential boom in hydrogen fuel, if it's adopted globally as a replacement for petroleum.
Federal Energy and Emissions Reduction Minister Angus Taylor said last month that the industry's potential "cannot be ignored" and argued that Australia can attract $70 billion of investments over the next decade.
On the international front the Morrison government has committed $70 million to help develop a regional hydrogen export hub, and Australia has signed agreements with Japan, Korea, Germany and Singapore to investigate hydrogen supply chains.
At home, the National Energy Resources Australia is offering $1.7 million in seed funding for hydrogen business to set up industry hubs, the Clean Energy Finance Corporation has a $300 million fund for hydrogen projects – including those powered by fossil fuels, and the Australian Renewable Energy Agency has $70 million available for green hydrogen projects.
With Nick O'Malley
Mike is the climate and energy correspondent for The Age and The Sydney Morning Herald.
Business reporter for The Age and Sydney Morning Herald.