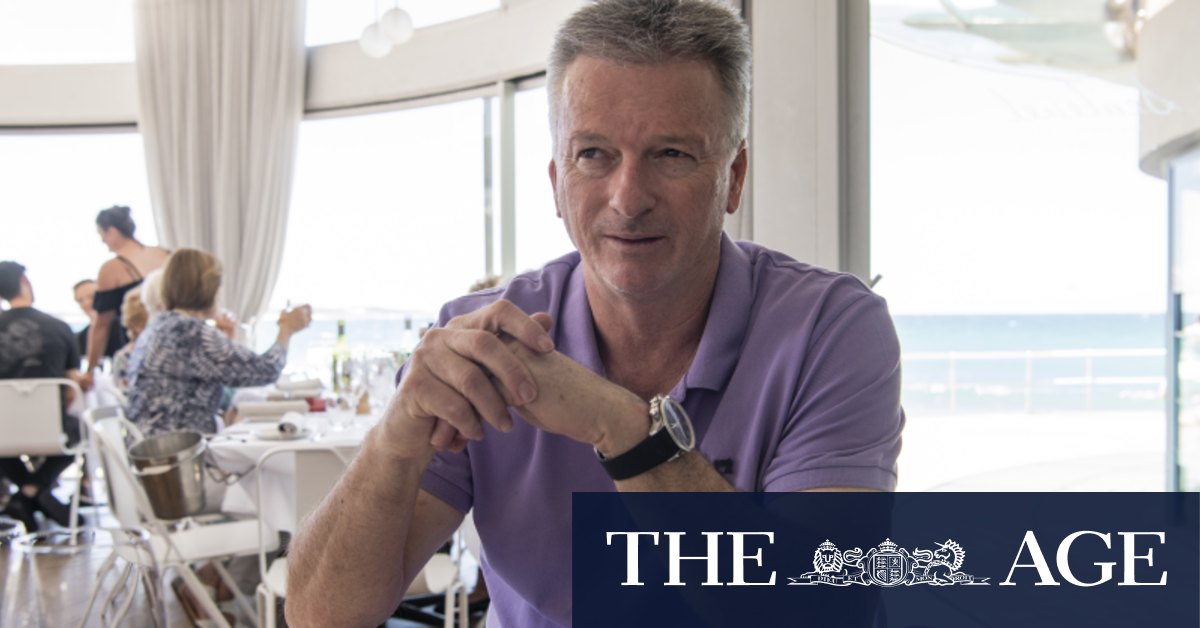 It is being designed so that students can complete the course remotely and around their cricket commitments.
"It's to identify the next CEO of CA, someone who comes from the ranks of professional athletes," the director of Australian Graduate School of Management executive education at UNSW said.
"The stakeholders from the sport are quite keen for this to become a MBA for other cricket bodies in other countries. If it becomes a gold standard degree would it attract interest from other countries?"
The ACA believe graduates would also be well suited to management roles not only in administration but also in high performance and at the boards of CA and the state associations.
The course, starting in June/July for the second semester, has already attracted considerable interest even though it is yet to be promoted. The selection process is to be finalised but there will be an initial intake of 12, with applicants needing to demonstrate their commitment to the program.
The ACA will fund one third of the cost, the player another third, with hopes CA will also be involved.
Loading
Maxwell, a former NSW and Victoria all-rounder turned player agent and administrator, said cricket needed to do more to retain players in whom they had invested so heavily in developing skills off the field.
"There's not many elite sports that rely so heavily on a captain as cricket does. The leadership in the game of cricket is a critical component and therefore the skills learnt through that process are probably second to none," Maxwell said.
"That's a big differentiator here. Passing those skills and making sure they're not lost to the game and contribute to it in a structural way is nothing but positive for the game and the athlete.
"It's really important these attributes are harnessed, particularly at a time when there's a vacuum of leadership in and around the game, both domestically and internationally the game needs leaders. A program like this would be back filling a lot of that skill set."
The Australian Cricketers' Association general manager of player development and wellbeing, Justine Whipper, said it was important players developed the knowledge and expertise to fill administration roles.
"It is a way of keeping our best minds in the game, contributing to the growth and health of the cricket in Australia," she said.
Andrew Wu writes on cricket and AFL for The Sydney Morning Herald