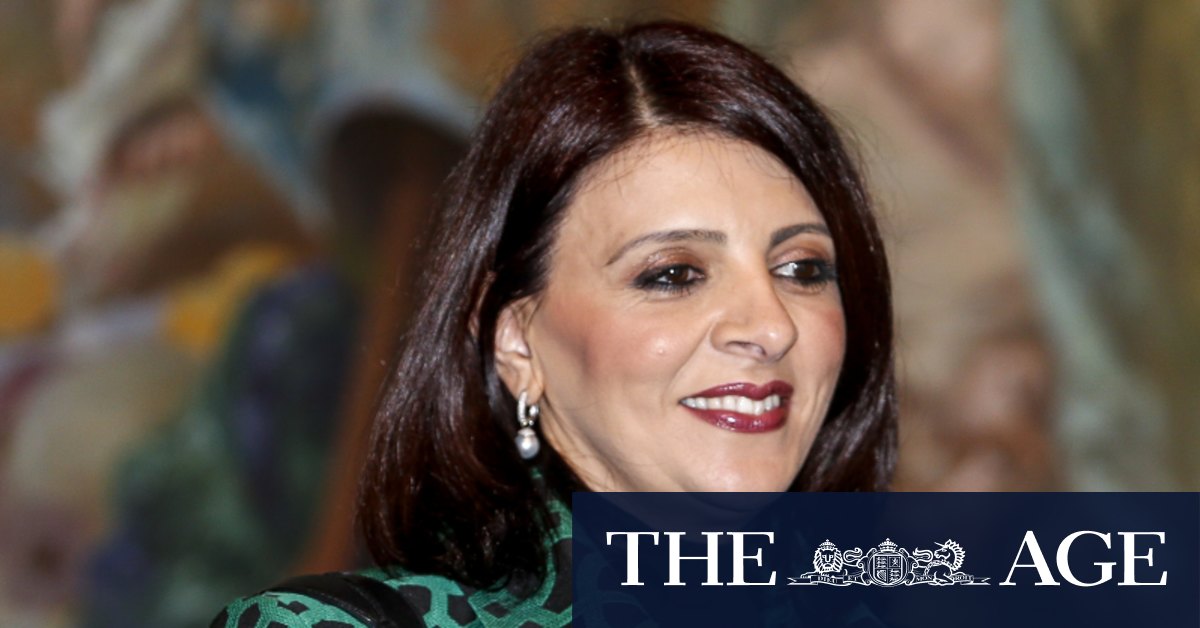 She launched legal action against Labor last month and claimed she was unfairly pursued by the party when it referred her to the internal disputes tribunal.
On Friday, Supreme Court Justice Timothy Ginnane ruled in her favour and granted an injunction, which prevents Labor from hearing her charges until the court considers the matter and examines more evidence in detail.
Ms Kairouz's lawyers challenged the validity of Labor's charges, and argued the ALP's national executive didn't have the power to intervene in a state issue.
She listed 26 Labor figures as defendants, including former premier Steve Bracks and former federal MP Jenny Macklin – who were appointed as administrators of Victorian Labor by the national executive – and federal Opposition Leader Anthony Albanese.