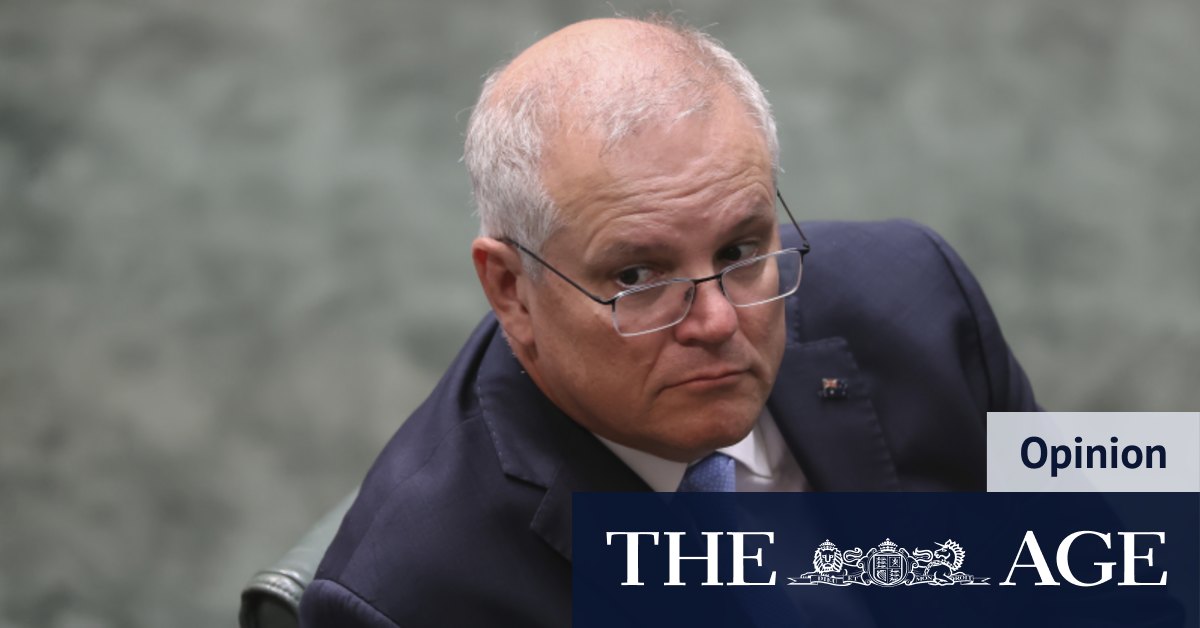 Why the pretence? This was all about political management. Morrison did not want to give Labor the small victory of extracting the information.
And for what? The pause in the review emerged anyway, four days later, in a way that showed Morrison being loose with the truth.
Loading
Rather than look evasive, the Prime Minister could have asked Gaetjens to issue a statement as soon as he decided the pause.
Kershaw did not seem straight on Monday, either. He told Senate estimates he spoke to Gaetjens about pausing the review but left the decision up to the department secretary. "That's a matter for him," he said.
Only later, after Gaetjens had refused to answer questions in a separate estimates hearing, did Kershaw toughen his language. He issued a statement saying he told Gaetjens it was "strongly advisable" to hold off on the review while the police considered whether it interfered with its investigation.
Labor, curiously, devoted more time on Monday to questions about whether Morrison's office backgrounded against Higgins and those around her. For the record, the Prime Minister's office never backgrounded this journalist in that way.
Even here, however, Morrison dodged. He did not answer direct questions from Labor about whether he had asked his staff about it, let alone whether they had done it.
"There is no information that has been put before me," he said. Well, why not ask for it?
There is no easy way to manage the politics of a rape accusation, but this sort of spin will only make the politics worse.