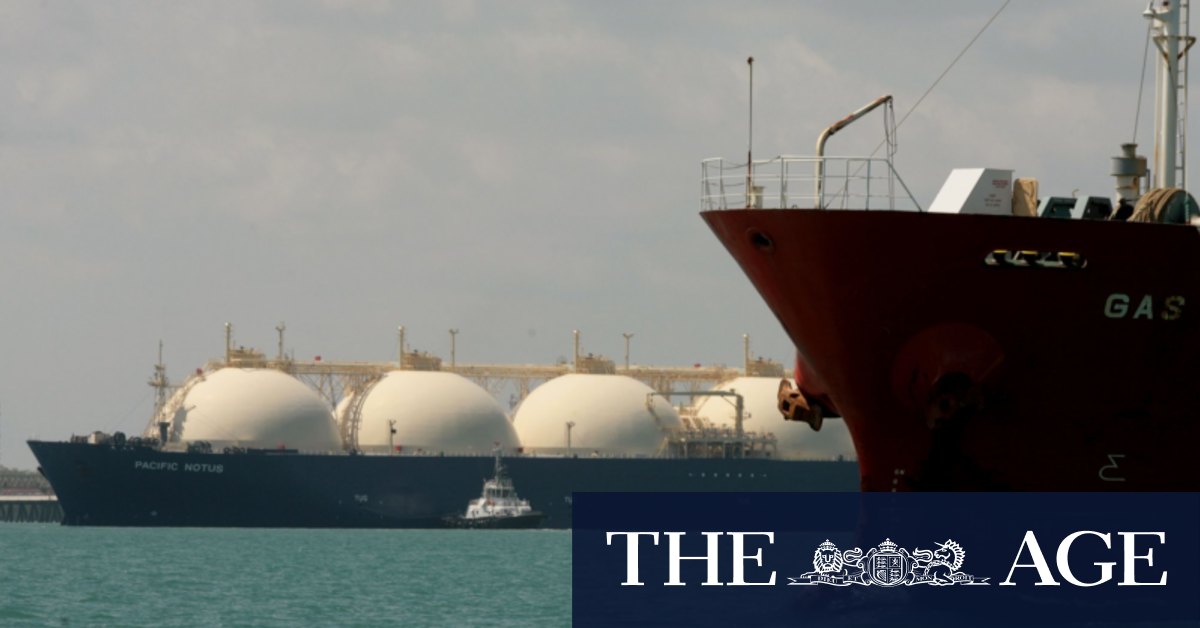 The Morrison government has made a priority of driving down the price of domestic gas, which has increased three-fold in recent years and pushed some local manufacturers to breaking point. As energy often ranks as one of the manufacturing sector's top operating costs, the government says more affordable gas is key to protecting jobs and generating growth as the economy recovers from COVID-19.
Gas prices dropped from as high as $14 a gigajoule to $6-$8 a gigajoule during 2020, but the ACCC said it had found local buyers such as manufacturers that rely on gas as a raw material or for energy were continuing to suffer from higher prices than overseas buyers.
The Australian Petroleum Production and Exploration Association (APPEA), the industry group for gas producers, said work on the voluntary code began in October and "substantial progress has been made".
Chief executive Andrew McConville said the ACCC inquiry's latest update in January had confirmed that domestic gas prices declined throughout 2020.
"According to the ACCC there have been substantial reductions in prices offered and agreed under gas supply agreements for 2021 supply," he said.
The federal government's "gas-led" economic recovery push won praise from Australia's heavy energy users such as Incitec Pivot and Orica, which have been struggling to secure affordable long-term supply deals. But it has been widely criticised by environmentalists, who say gas is a heavy source of emissions and its future role must be limited under goals to keep global warming to well below 2 degrees in line with the Paris climate agreement.
Market Recap
A concise wrap of the day on the markets, breaking business news and expert opinion delivered to your inbox each afternoon. Sign up  Here.