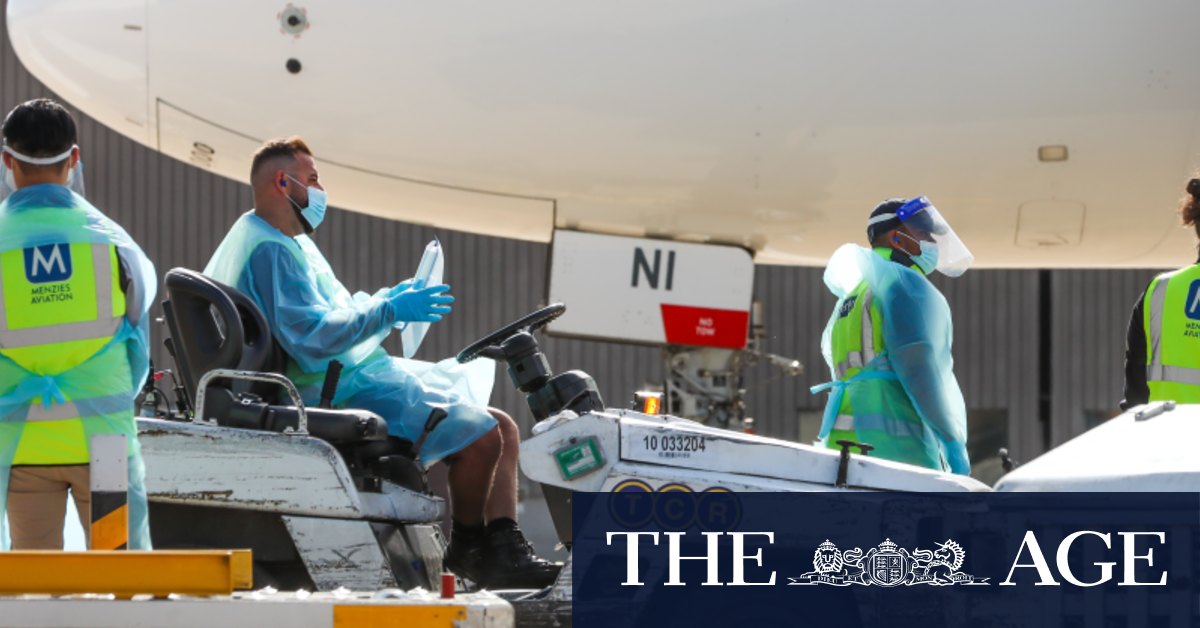 Quarantine hotels in Melbourne are expected to remain the primary accommodation for returned travellers, given Victoria's planned purpose-built quarantine facility will take a minimum of six months to build.
The government is planning to build a quarantine facility outside the city in a bid to reduce the risk of COVID-19 seeping into metropolitan communities.
Ten sites, including Avalon Airport, are under consideration.
Coronavirus restrictions are set to ease further in Victoria on Friday, with masks no longer mandatory at supermarkets, hardware stores and large shopping centres.