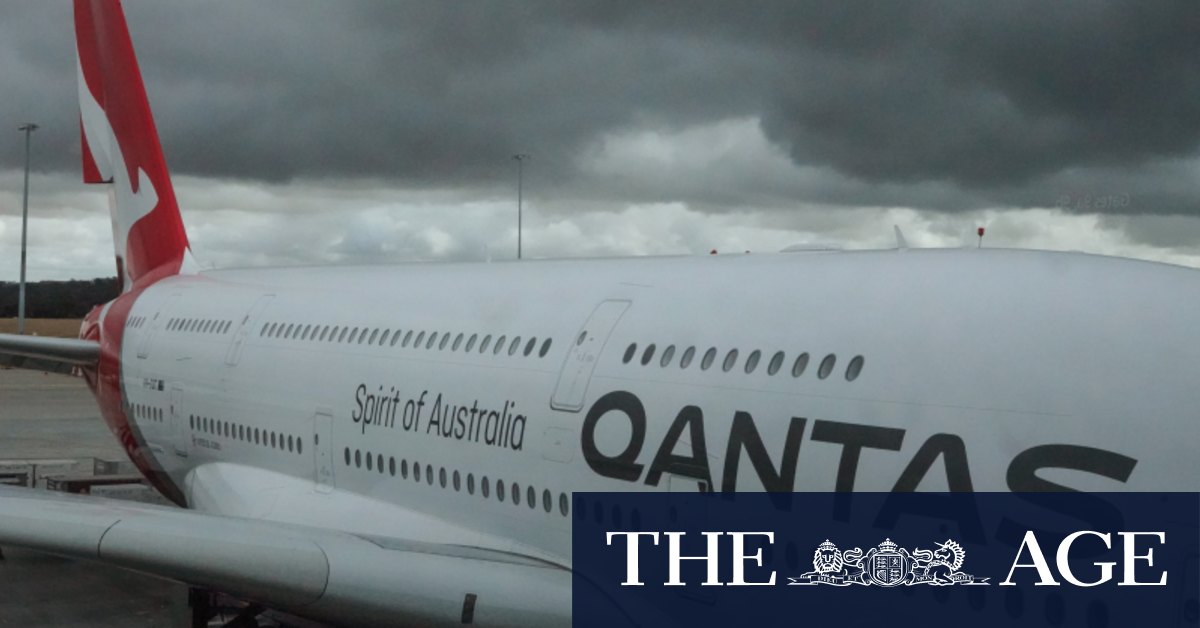 Department of Premier and Cabinet officials are considering 10 sites, including Avalon Airport.
The state Liberal opposition has questioned the value for money of a long-term quarantine facility, given the federal government hopes there will be widespread vaccine takeup by the end of the year. But vaccination rates from some countries may remain low, and new variants of the virus could create new danger if vaccines do not work against them.
The government also plans to use the facility for future pandemics or emergency situations such as bushfires and a final business case will evaluate the potential for relocatable facilities.
The facility will probably include single-story, self-contained accommodation for a range of family sizes with separate ventilation systems and easily cleanable surfaces.
The government wants the site to be close to an international airport and a public hospital, in line with recommendations from the Coate inquiry into the hotel quarantine.
NSW is accepting more than 3000 travellers a week and Western Australia and Queensland are both taking more than 1000. NSW has received more than 130,000 travellers since hotel quarantine began last March compared with 36,000 in Victoria, where flights were halted between July and December during the second wave of COVID-19 infections caused by virus leaks from hotels.
The Victorian Liberals have repeatedly questioned Mr Andrews, who is on leave due to a back injury, about whether he will recuse himself from any deliberations on the new facility due to his personal relationship with the Fox family, which part-owns Avalon Airport.
The Premier has a close personal relationship with Lindsay Fox's son, Andrew Fox, who is responsible for Linfox's airport and property arms. Mr Andrews dined earlier this year at the Fox family's Portsea home. The government is also considering rolling out COVID-19 check-in kiosks built by a company part-owned by David Fox, another of Lindsay Fox's sons.