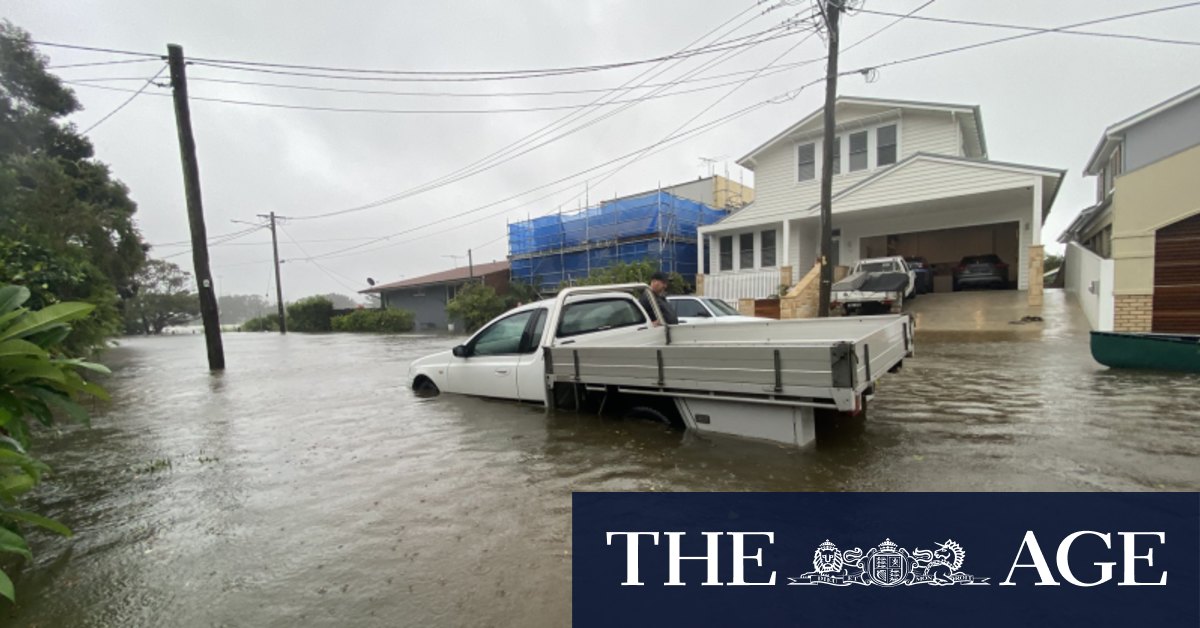 Following last year's horror summer bushfires, former QBE chief Pat Regan warned climate change posed a material threat to the industry and warned premiums were at risk of becoming too high in areas exposed to repeated, extreme weather.
Tenterfield mayor Peter Petty says constituents throughout the disaster-prone town have all experienced premium hikes and he's been told certain postcodes are blacklisted by insurers.
"I've had that conversation many, many times with residents," he says. "They look at the postcodes. I wasn't aware of that but because of the postcodes, the premiums have risen dramatically."
IAG's executive manager for natural perils Mark Leplastrier says premiums are calculated on a "much more granular level" but adds it is possible other insurers adopt a more blanket approach.
And, while he insists the recent flooding won't necessarily translate into higher premiums, he says these prices are determined by a simple calculation of risk where more severe and frequent weather will inevitably push up costs.
"We'll see that creep up and get into those areas which becomes very high and potentially unaffordable," he says. "It's quite simple. The premiums reflect the background risk."
Loading
However, Leplastrier says it's not a lost cause and has called for greater collaboration between the private and public worlds to better mitigate against disaster risk. Everything from improved building standards to banning development in high-risk areas should be on the table. "We need to bring the banks and insurers into that conversation," he says.
KPMG partner Scott Guse says while policyholders affected by the floods are likely to see rising premiums, it is possible for this trend to be reversed. He points to the Queensland outback town of Roma where Suncorp lobbied the government for a levee after repeated flooding in the town.
"The government listened, acted, they raised the flood levee banks, the next year no flood occurred," Guse says. "The premiums have significantly reduced in that area for all policyholders."
Until then, Petrie says she'll have to go without. "The fencing infrastructure we will have lost, we just cop that on the chin rather than going through insurance."
Business Briefing
Start the day with major stories, exclusive coverage and expert opinion from our leading business journalists delivered to your inbox. Sign up here.
Charlotte is a reporter for The Age.