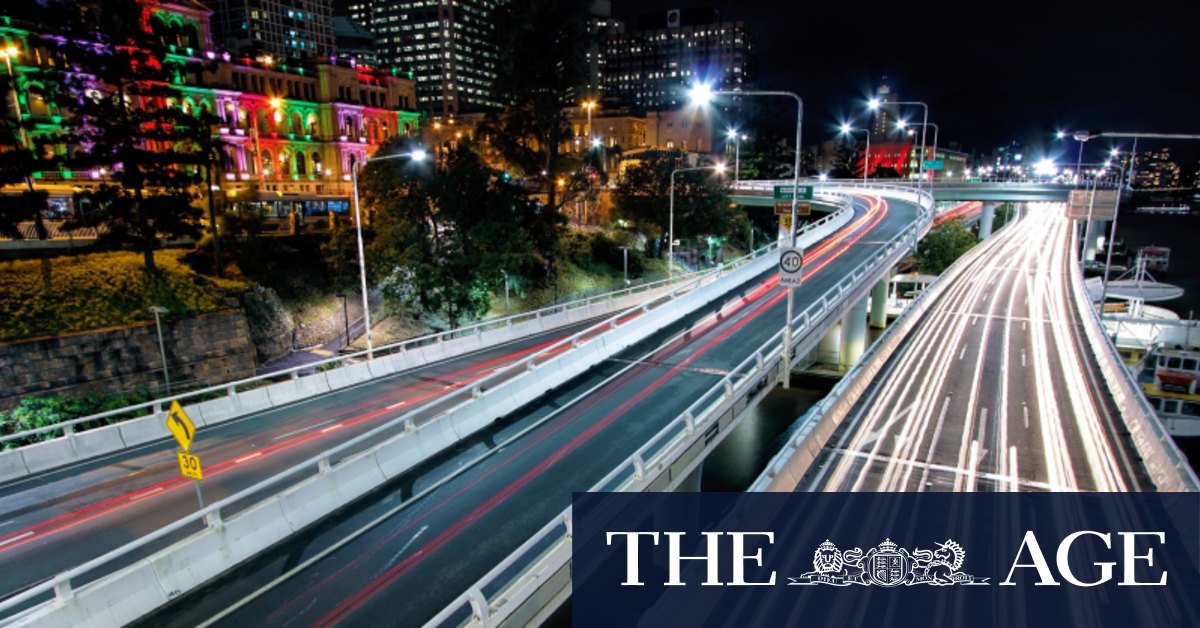 "If the restrictions end on the Thursday at 5pm, I suspect that shortly after that, anywhere between 5.30pm onwards, that we'd start to see traffic building up with people trying to get away early."
Mr Mihan flew over the city in the traffic helicopter on Tuesday and said he had not seen the roads that quiet for a long time.
"There was only really traffic that was built up around the area of Deception Bay with the COVID drive-through," he said.
"The Brendale one was a little busy as well, but apart from that, the Bruce Highway was really clear, the Gateway was clear … and obviously that is due to the lockdown that's in place.
"The M1, it was probably the first time that I've seen it clear, where you could get to the Gold Coast in like 40 minutes, when it would usually take you over an hour."
Loading
On a regular Easter Friday, Mr Mihan said, traffic was usually very heavy on the M1 from Eight Mile Plains to Helensvale, and then again trying to cross the border into NSW.
Easter traffic and associated car crashes could add another hour to a drive from Brisbane to the Gold Coast, Mr Mihan said.
The Bruce Highway to the Sunshine Coast, Gympie Arterial Road, Gateway Motorway, Riverside Expressway and Story Bridge all tended to be congested as well.
Authorities have not ruled out extending Brisbane's lockdown, but there may be good news ahead, with Premier Annstacia Palaszczuk announcing "the signs for Easter are looking promising" after just two locally acquired cases of COVID were detected.