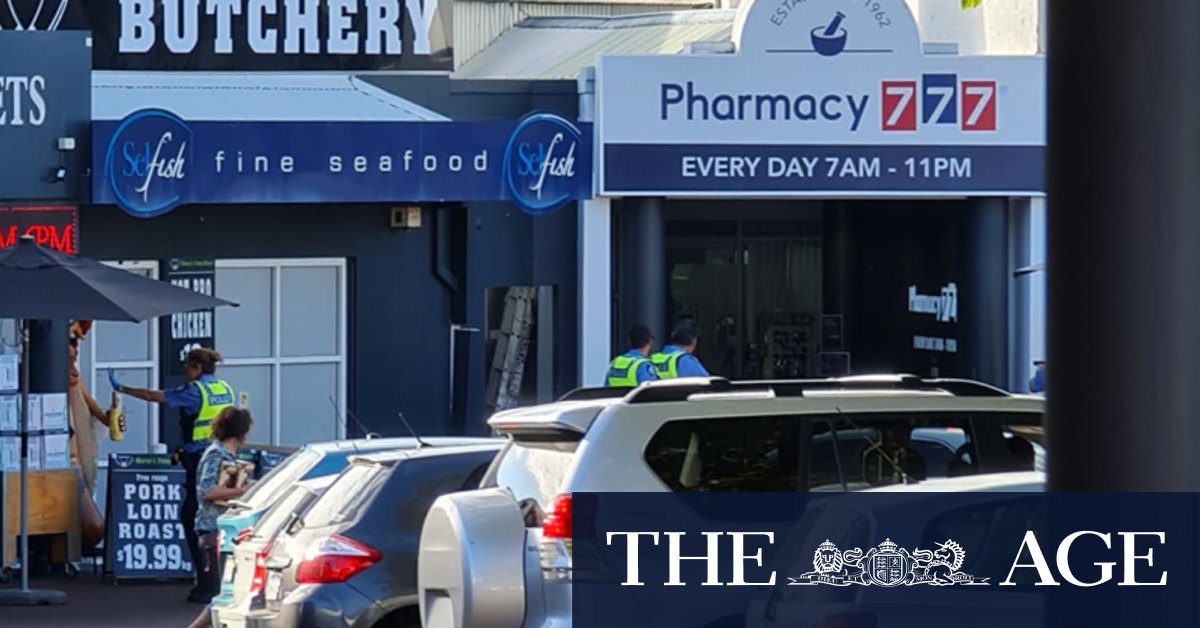 Emergency services have blocked off parts of Canning Highway and Riseley Street, with diversions in place.
At the height of the siege, police barricaded off the store's windows and 9 News Perth helicopter vision showed officers with guns drawn, pointing at the entrance of the store.
Pharmacy 777 released a statement on Thursday evening.
"Due to the incident unfolding in the Applecross precinct, Pharmacy 777 Applecross will remain closed until further notice," it read.
"At this time, we can reassure you our team has been evacuated and our key concern is the safety of our local community."