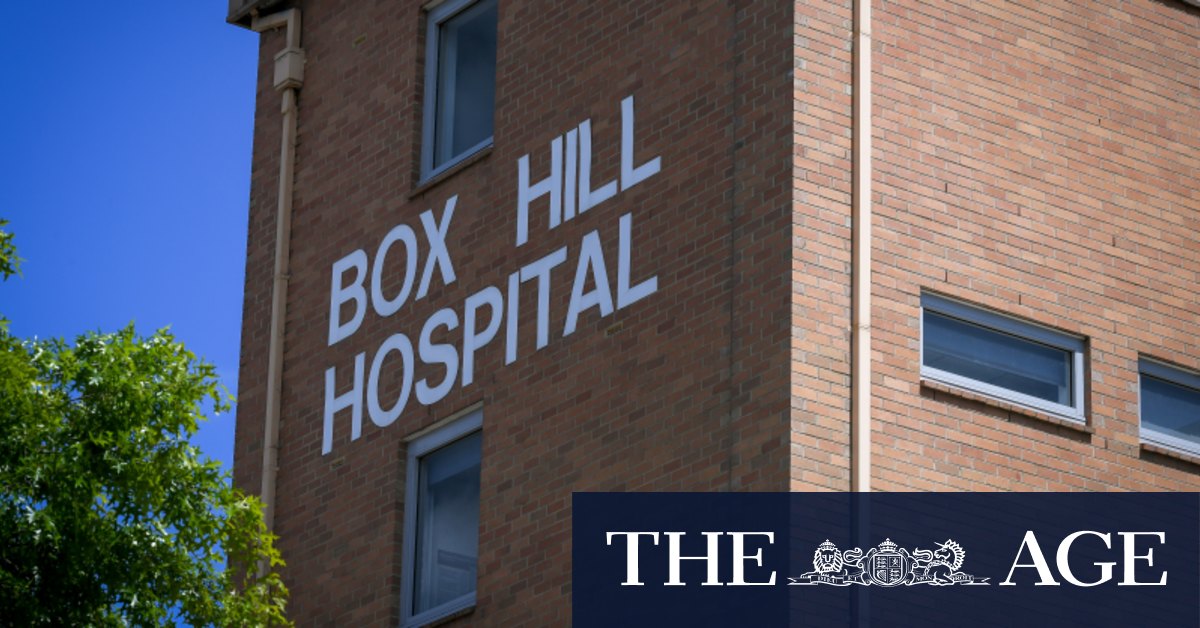 "These symptoms usually start within 24 hours of receiving the vaccine, and they usually last for only one to two days. The side effects are expected, and are not of concern unless the symptoms are severe or persistent."
The Therapeutic Goods Administration will meet again today to examine the case.
The Australian Technical Advisory Group on Immunisation (ATAGI) has asked people to be alert for potential severe side effects that occur more than four days after vaccination.
"Consumers should be particularly alert to severe, persistent headaches that are different to their 'usual' pattern and do not settle with paracetamol or other painkillers," it said in a statement.