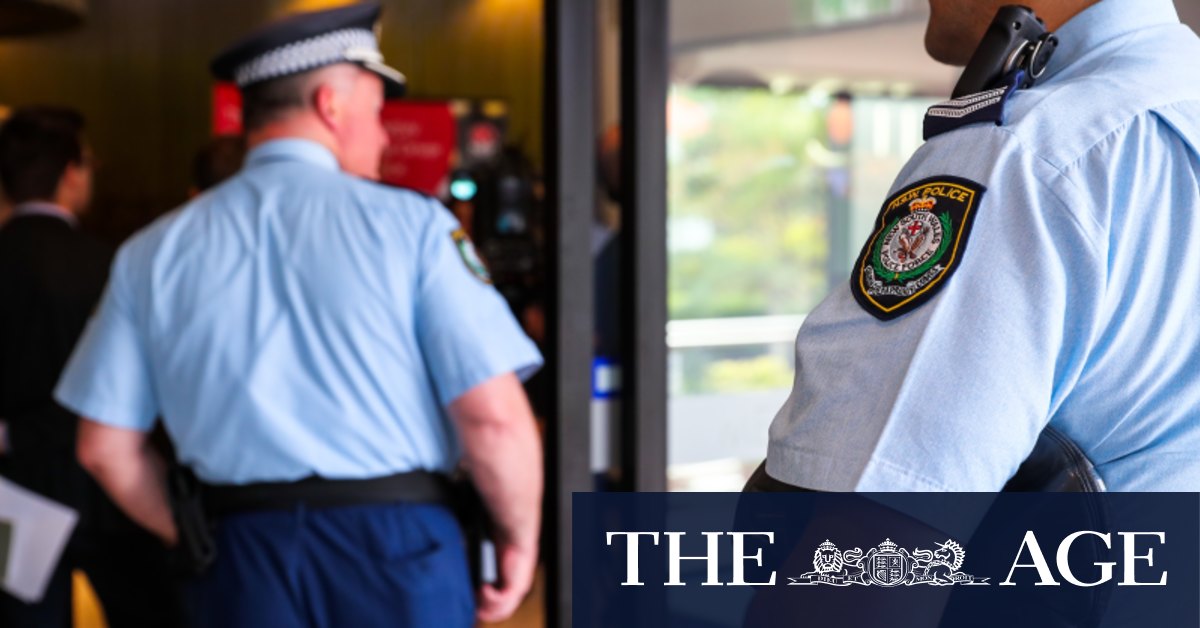 A 20-year-old man has been charged with murder after an alleged brawl that left a second man dead at an apartment complex in Sydney's CBD.
Police say the incident occurred in the hallway outside his room at the Oaks Sydney Castlereagh Suites in Haymarket early on Sunday morning.
The victim, a 43-year-old man from northern Sydney, was unresponsive when police arrived. Neighbours and emergency services attempted to revive the man, performing CPR for about 40 minutes, but they were unsuccessful, and he died at the scene.
Neighbours had called police at about 3.15am after they heard a fight in the hallway and discovered the unconscious victim.
Following initial inquiries, police believe the men arrived at the apartment complex together an hour earlier. They were inside an apartment until a violent confrontation allegedly escalated in the hallway outside.
There is no evidence of weapons being used.
After arriving at Castlereagh St, police arrested the 20-year-old man close to the location of the brawl and established a crime scene.
The man was taken to Day Street police station and charged with murder.
He was refused police bail and is due to face Parramatta Local Court on Monday.
Melbourne resident Petros Blatsis, staying at the Oaks short-term accommodation for the weekend, said he and a friend had returned from a night out to find ambulances and police cars, before learning the details of the incident. "It's not what you want to hear," he said.