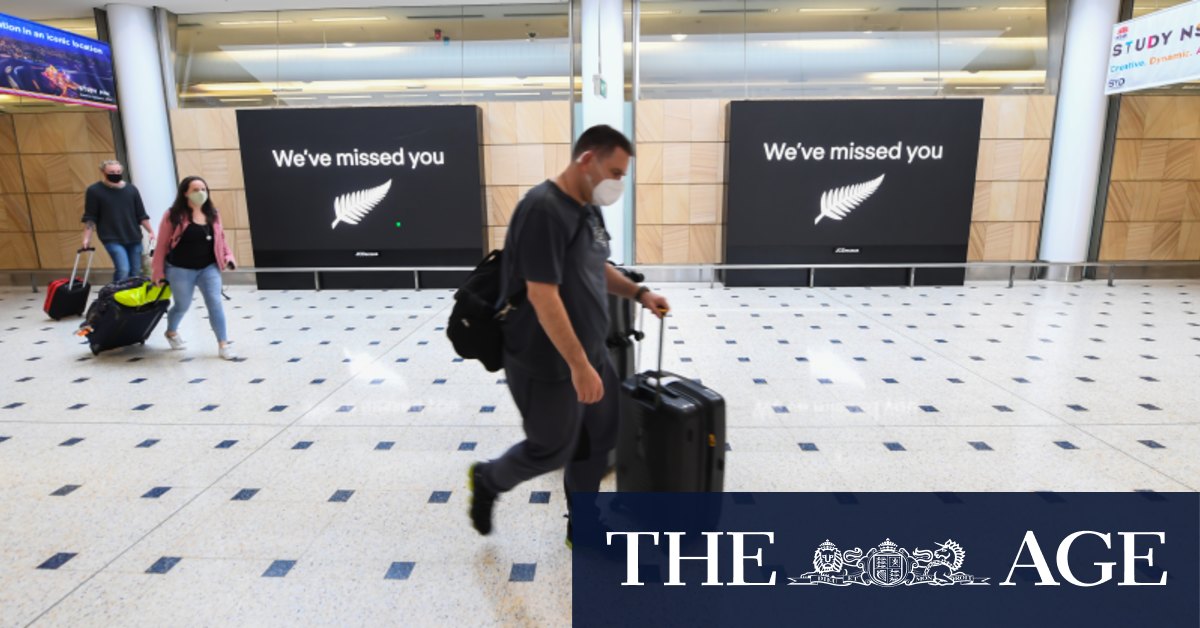 The results from a global PwC study involving more than 1000 Australians demonstrated a sharp difference in age groups' willingness to get vaccinated. Only 39 per cent of respondents aged under 34 said they were willing to be vaccinated as soon as it becomes available, compared to 69 per cent aged 65 or over.
Loading
"The majority of people from younger generations are hesitant to receive the vaccine compared to older generations who are very enthusiastic to receive the vaccine when it becomes available, suggesting a potential feeling of urgency due to their perceived vulnerability," the study said.
The study also indicated that only 62 per cent of low-income Australians would be willing to be vaccinated immediately or within 12 months, while 80 per cent of respondents in a high-income bracket would be.
On Monday, the Victorian government announced that all hotel quarantine workers in Victoria who will have face-to-face contact with returned travellers will have received their first dose of coronavirus vaccine by the time international flights into the state resume on Thursday.
Almost 2300 quarantine hotel staff, police and Australian Defence Force personnel had already received both required shots, with another 2701 awaiting their second vaccine.
"Second doses are well under way, with all expected to be completed by the end of April. An ongoing vaccination program will continue for new staff," a government spokesperson said.
"Only those vaccinated with at least one dose will be working in the hotel quarantine program."
More to come