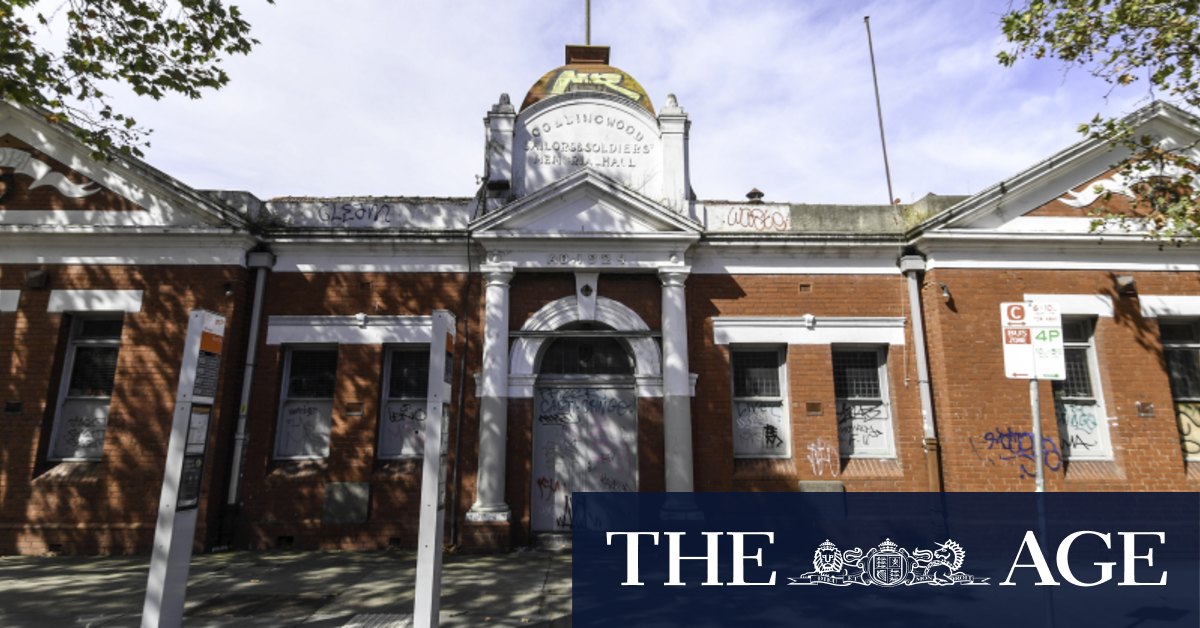 The vote came hours after a Yarra Council officer informed councillors the community hub would cost about $21 million and was unlikely to attract a funding partner or grant.
The details were provided in response to questions from Cr Jolly, who said the vote should be reconsidered because the alternative motion was tabled only half an hour before the meeting and did not include any costing.
Loading
He said socialist councillor Bridgid O'Brien's absence last week was another justification for the notice to rescind.
Cr de Vietri and independent councillor Herschel Landes questioned why Cr Jolly didn't speak against the motion when it came to council last week.
"As far as I'm concerned, nothing has changed since the motion was voted for by a majority of councillors," Cr de Vietri said.
Last week's successful motion said the state should build an undisclosed number of social housing units for older women and families on a smaller parcel of residential land.
The housing development could have set aside 1000 square metres for community facilities and Cr Jolly argued council did not need to choose between facilities and housing while the state government was on board.
He wanted to lease the land long-term rather than sell it off.
The stoush sets the scene for the 2022 state election in the seat of Richmond, which will be fought between the Greens and Housing Minister and sitting MP, Richard Wynne.