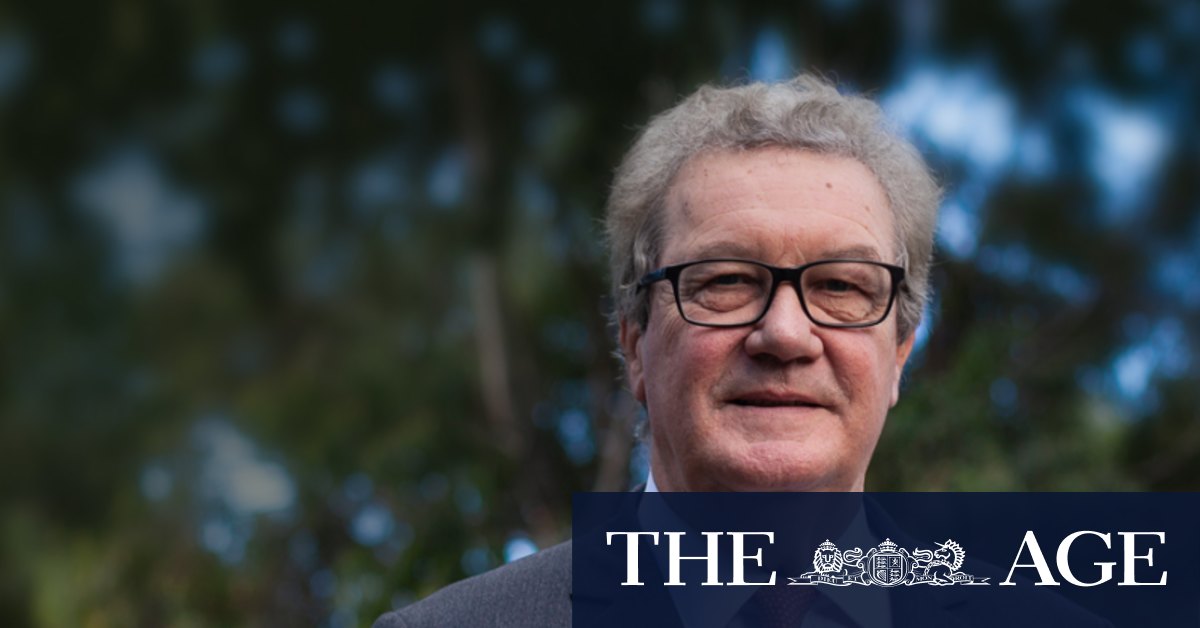 "What it says is that the public don't care about Australians who are stranded overseas — it's not a priority for them — they're scared that they're all going to get COVID and die," he said.
"The only things that matters is not protecting the vulnerable in society but stopping anybody under any circumstance getting COVID.
"That is much more important than civil liberties and that is much more important than the right to enter your own country," he said.
The number of Australians stuck overseas who have told the Department of Foreign Affairs that they wish to return home is around 36,000 with nearly 5000 of those classified as vulnerable, according to the most recent figures provided to Parliament in late March.
Foreign affairs bureaucrats have said they will be able to come home "as soon as we can manage it," despite Prime Minister Scott Morrison pledging to have all stranded Australians home by last Christmas.
The international border has been closed for more than year, prohibiting Australians and foreigners from travelling in and out of the country unless they have an exemption. Australia is the only country to have locked out its citizens through the imposition of caps on the number of quarantine spaces.
The caps have resulted in airlines charging huge fares to cover the cost of flying tiny numbers of passengers, which the Board of Airline Representatives of Australia said was as low as 35 per flight into Sydney Airport last month.
Mr Downer who recently returned to Australia and underwent hotel quarantine said while he could afford to travel home, the rules made it unaffordable for most.
"I think it's personally very outrageous to say you can come home if you can get on a plane, but they're aren't many flights and you have to go into quarantine and you have to pay for that.
"So you can come home if you have $10,000 but a lot of people don't have $10,000," he said.
He did not back a federal takeover of quarantine, as the federal opposition has advocated, saying the Commonwealth did not have health workers like the states.
Loading
But he said it was a question of leadership from the National Cabinet, which meets on Friday, and that if he were still foreign minister: "Keeping COVID out is the main game and it's worked a treat but you have to allow Australians to move in and out and I would have invested a lot of time trying to solve that problem."
"Australia has successfully disconnected from the rest of the world and the public likes it – they love that people are locked up," Mr Downer said.
"They say 'Well what are you doing leaving the country in the first place?' What sort of a society is this? I thought we wanted to be engaged with the world – apparently not, all we want to do is hide," he said.
"I find it very, very depressing."
Deb Tellis, one of the three Australians who have signed the petition to the UN said Mr Downer's comments were a significant intervention.
"The current government is not doing enough to help stranded Australians return home," she said.
"We would also welcome acknowledgement, better still, action from Australia's current political leaders, as this issue is not receiving the attention it requires."
Latika Bourke is a journalist for The Sydney Morning Herald and The Age, based in London.