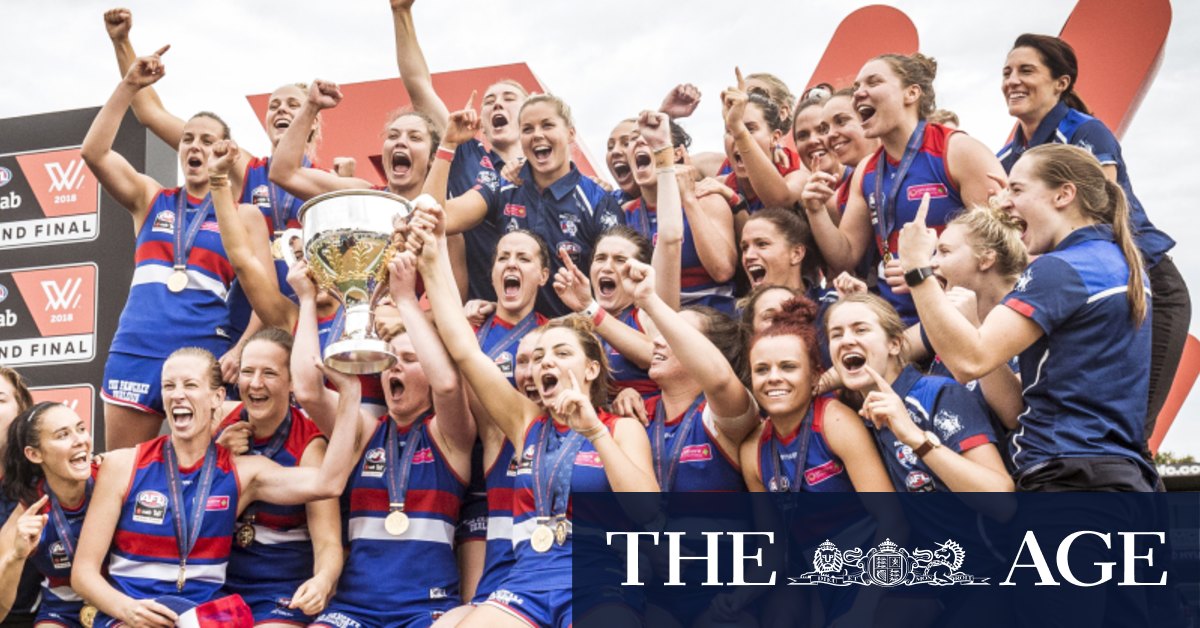 Loading
"100 per cent [capacity] at the Gabba is allowable, 75 per cent at the MCG and at the Adelaide Oval."
Livingstone said it was a point of difference for the AFLW competition that there is still no set, traditional date and time when the grand final is held.
"That last week of finals there is that curiosity as to where it [the grand final] is going to be and who is the top team that is going to have the right to host that grand final," she said.
"It's the longest crossover period we have had with the men's game [this year] with the AFLW history, so we will continue as we do with everything with AFLW … to review it and have a look at it."
Livingstone said that would include reviewing whether the AFLW needed to play a season which, in its entirety, did not clash with any men's football.
"Right now our focus is on 100 per cent finishing this finals series," she said.