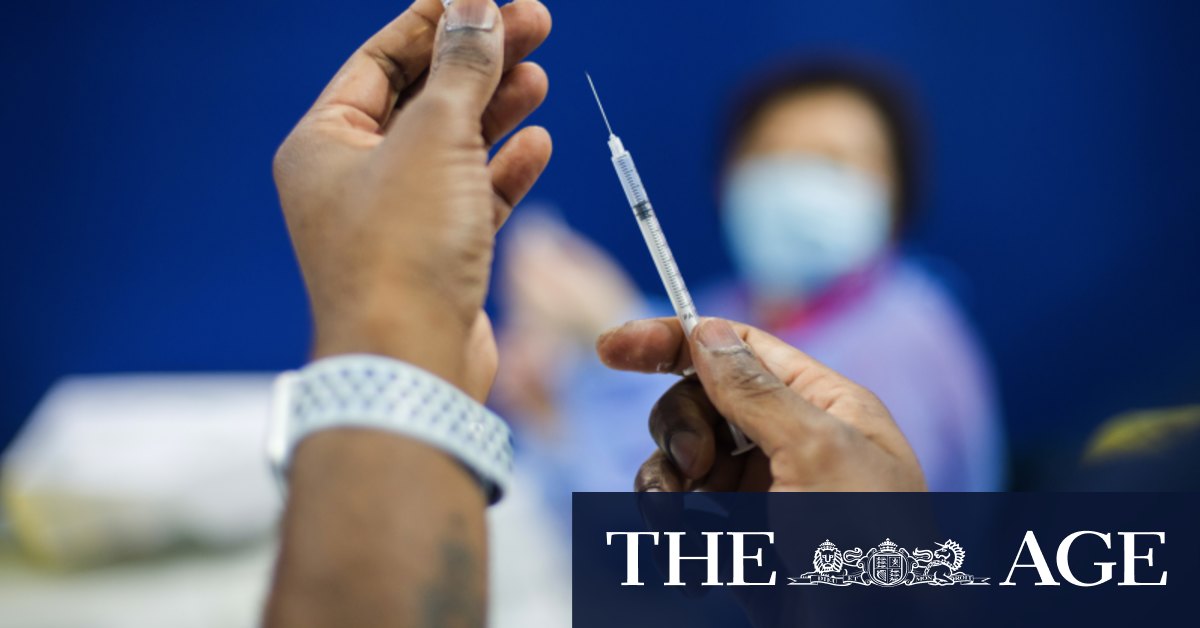 Professor Kelly said the TGA is monitoring COVID-19 vaccination in elderly patients across the world, and is in regular contact with global regulators.
"The TGA will continue to monitor the safety of COVID-19 vaccines as they are rolled out in Australia and internationally," he said.
"As with any other reported case it is investigated although at this stage there are no signs of any causal link."
Federal Health Minister Greg Hunt said on Wednesday more than 920,000 COVID-19 vaccine doses have been administered across the country.
"Significantly, we see with our aged care, we're now at 969 clinics which have been conducted in residential aged care facilities for first doses and another 390 for second doses, with significant numbers being carried out today and during the course of the rest of the week," he said.