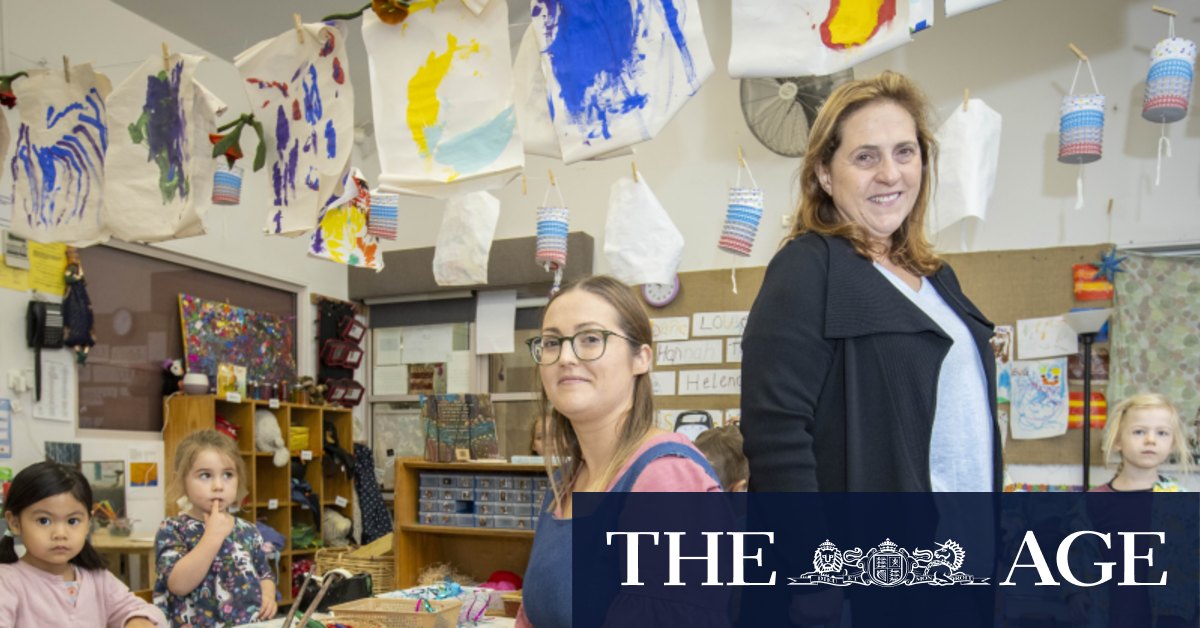 Loading
Most teachers recognised that bullying involves an intent to harm and repetition, but just 40 per cent identified an imbalance of power between young children as a factor.
This risked bullying being treated as a simple fight between children, with both students requiring discipline, making it less likely a victim of bullying would speak up.
However, Dr Ey said the survey also revealed that many teachers identified bullying when it was merely an isolated case of fighting.
"If they are misinterpreting fighting as bullying, you've got a risk of mislabelling kids as bullies and they're not," she said. "Kids tend to, if they are given a label, then they tend to live up to that label."
Anna Chiera, assistant director of Annie Dennis Children's Centre in Northcote, said bullying was extremely rare in the early years of childcare.
"Sometimes children will model what's seen at home and this happens a lot with these early years. But the bullying progresses more in the later years, maybe more in the kinder group we might start seeing some of that," she said
If a teacher observes bullying they are trained to deal with it immediately and work with families, Ms Chiera said.
"The child that's bullying is the one that's actually suffering a lot themselves, so it's always recognising the individual child and seeing what their needs are."
Sally Lamb, who is studying a bachelor of early childhood education, said there had been increased conflict among children who returned to early learning at the end of Melbourne's lockdown, but it had settled down quickly.
Loading
Her teacher training included specific units on social and emotional learning, she said.
"We support the children to be able to deal with conflict, their resilience, to be able to talk about their big feelings and how to deal with those big feelings when they come up, and showing respect and empathy and kindness for others."
Co-researcher Professor Marilyn Campbell, of Queensland University of Technology, said recognising bullying and non-bullying behaviours was especially difficult in early childhood, because of children's complex social and emotional developmental processes.
"The difficulty of correctly identifying bullying behaviours in early childhood strengthens the argument for delivering professional training and support in this area to early childhood teachers," she said.
The survey results were published in the Journal of Interpersonal Violence.
Start your day informed
Our Morning Edition newsletter is a curated guide to the most important and interesting stories, analysis and insights. Sign up here.
Adam Carey is Education Editor. He joined The Age in 2007 and has previously covered state politics, transport, general news, the arts and food.