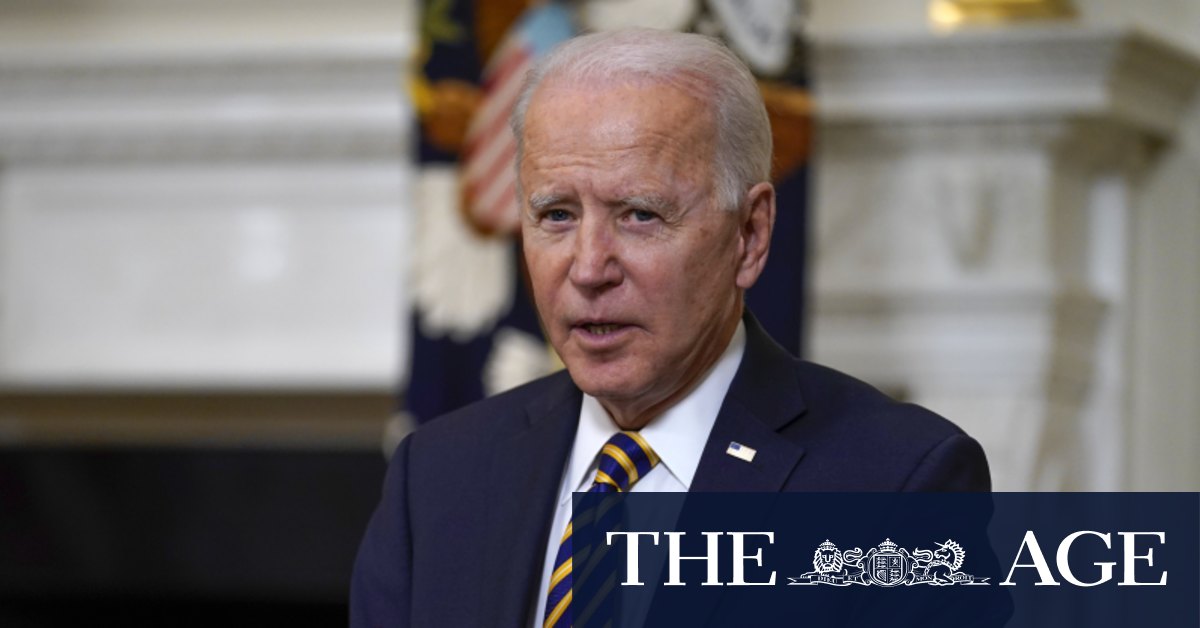 Biden, who has proposed trillions of dollars in new spending on infrastructure, student help and childcare, said the jobs report showed how important it was for the federal government to provide extra support for families and businesses.
"Our efforts are starting to work, but the climb is steep, and we still have a long way to go," he said.
Treasury Secretary Janet Yellen said recovery would take time.
"You know, we've had a very unusual hit to our economy, and the road back is going to be somewhat bumpy.
"I believe we will reach full employment next year. But today's numbers also show that we're not yet finished as our economy continues to heal."
Democratic House Speaker Nancy Pelosi acknowledged the jobs figure was "disappointing".
The US Chamber of Commerce called for policymakers to end the $US300 weekly increase in unemployment benefits, a boost it said had resulted in one in four people taking home more in unemployment than they had earned while working.
"The disappointing jobs report makes it clear that paying people not to work is dampening what should be a stronger jobs market," the chamber's chief policy officer Neil Bradley said.
"We need a comprehensive approach to dealing with our workforce issues and the very real threat unfilled positions poses to our economic recovery from the pandemic."
Republican Senator Ron Johnson said on Twitter: "The economy was roaring back to life before Biden became President.
"The biggest problem businesses face now is finding people willing to turn down government subsidies and go back to work."
What in the World