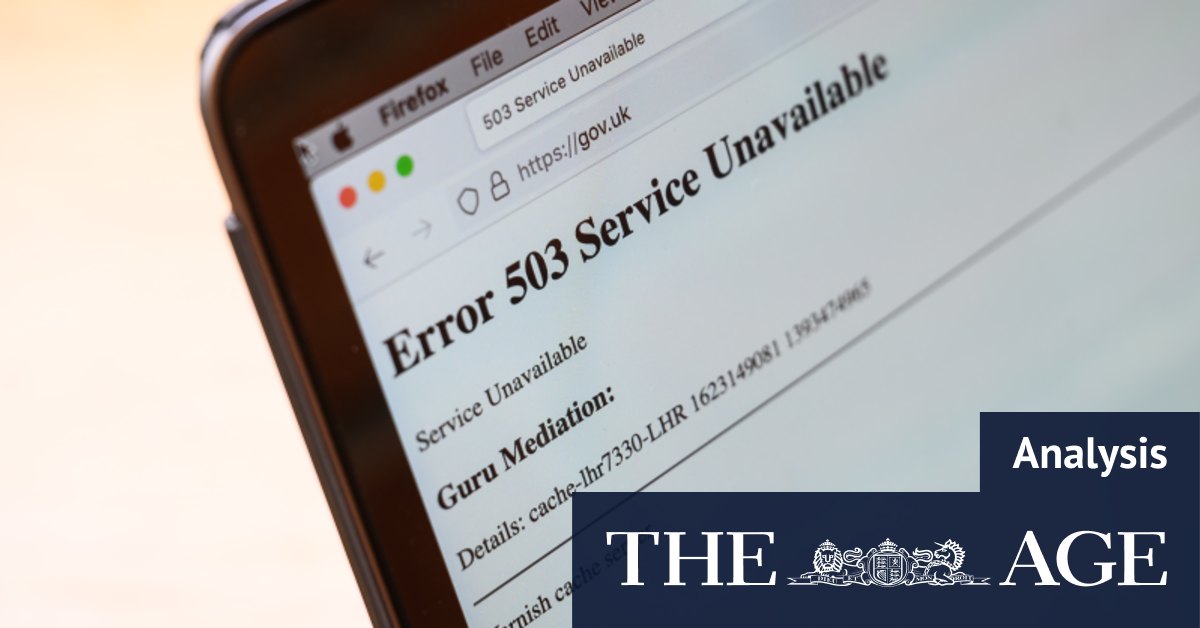 "This was a technical outage, rather than a cyber attack, yet the effect on Australian businesses and people was the same. It calls into question our dependence on foreign service providers," he said.
"Australia has some of the greatest data and security skills in the world and the cost of not utilising that, in terms of security and economic value, is staggering."
Loading
Monash university's Dr Klaus Ackermann, who was part of a team that created a global internet pressure map to analyse the strain on infrastructure, said local companies could consider taking matters into their own hands.
"If issues like this are to be prevented in the future, businesses need to be willing to invest in setting up their own distributed servers to reduce the 'ping' speed from a customer to a server," he said.
"If you have a better 'ping', the higher the chance of people staying on your website and making a purchase for example."
As distributed delivery has become more vital to operations, companies have started using multiple CDNs as insurance against failures. But it's a costly strategy and switching from one CDN to another in an emergency, even if you've prepared beforehand, is not a simple task. It can require manual configuration that comes with its own risks, especially if you're not sure how long an outage might last.
Adam Cassar, co-founder of Australian CDN Peakhour.io, said that after analysis he believed Fastly enacted a global configuration change without sufficient testing. Perhaps unsurprisingly, he suggests that taking out a backup contract with a second provider, as a hedge against future disruptions, is worth the effort.
"A simple DNS change will re-route your traffic. All Peakhour plans are usage based, so a second provider won't be a large financial hit," he said.
Get news and reviews on technology, gadgets and gaming in our Technology newsletter every Friday. Sign up here.