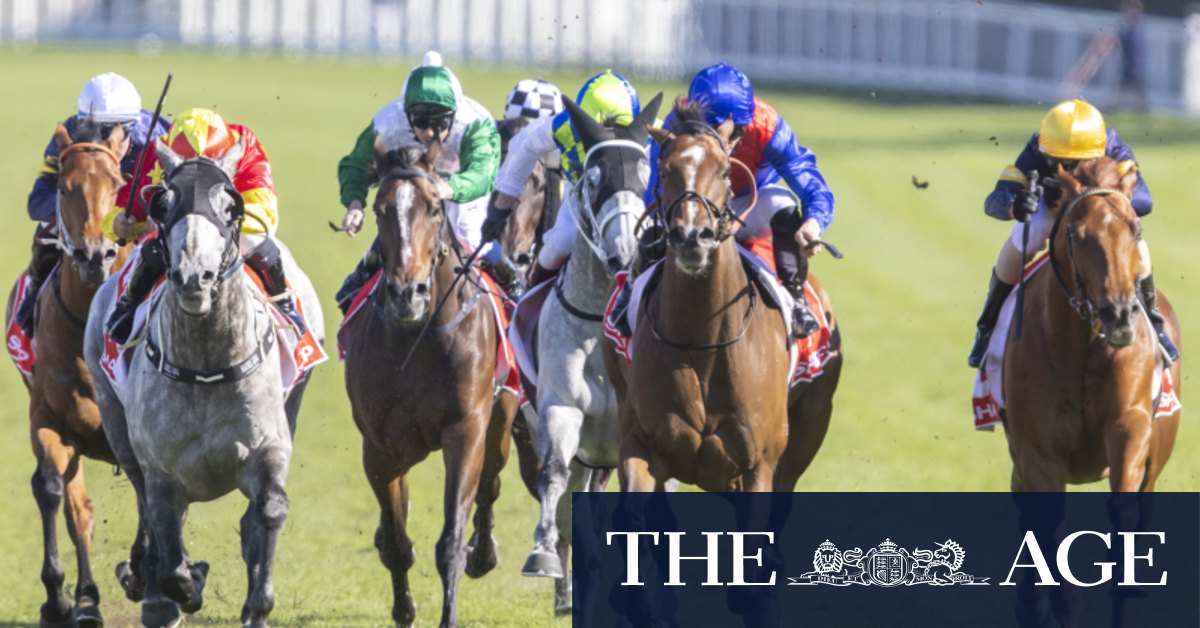 "Meloxicam is a widely used veterinary-prescribed therapeutic medication that is given to horses as an anti-inflammatory, and often given post galloping.
"Zaaki was routinely given the treatment after his final Tuesday gallop, as is common practice for many stables. Subsequently, the results that have been returned from his wins in Queensland were negative.
"I have the utmost respect for the Racing NSW Stewards and their integrity process and accept full responsibility for this unfortunate result.
"It is a steep learning curve and to mitigate future risk I will be reviewing all our processes to ensure this does not happen again, which will include lowering our dosage level of meloxicam.
"I look forward to moving past this and continuing to develop the record and reputation of the stable."