A Queensland police dog has been killed while tracking a wanted person in the Fraser Coast region on Saturday morning.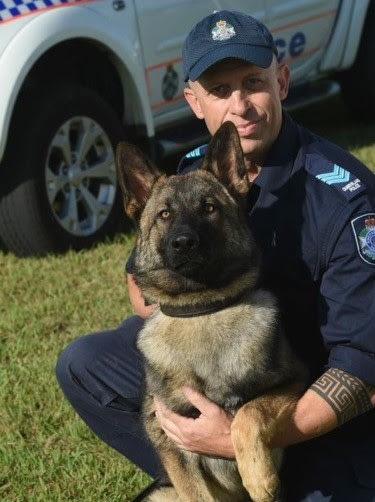 Police said about 12.30am, police dog Rambo and his handler were tracking a man, who had allegedly fled from police in Maryborough West on the Bruce Highway when PD Rambo was hit by a car.
He was rushed to a nearby vet by police but could not be revived.
PD Rambo was from the Fraser Coast, having lived in the area as a puppy.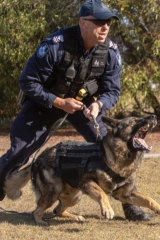 Police said he worked tirelessly to keep the Maryborough community safe after graduating from the academy in 2015.
He often assisted police in finding missing people and successful tracked two offenders on Australia Day in 2019.
A review will be conducted by the State Dog Squad Capability Co-ordinator into the circumstances of the incident.